From Forever in Love
Foundation
Build your marriage upon the sure foundation of a shared faith and hope in the Lord Jesus Christ. If you and your beloved are aiming at the same targets, your opportunities for growth and fulfillment are magnified many times over.
"Everyone who hears my words and obeys them is like a wise man who built his house on rock."–Matthew 7:24
Order your own copy of Forever in Love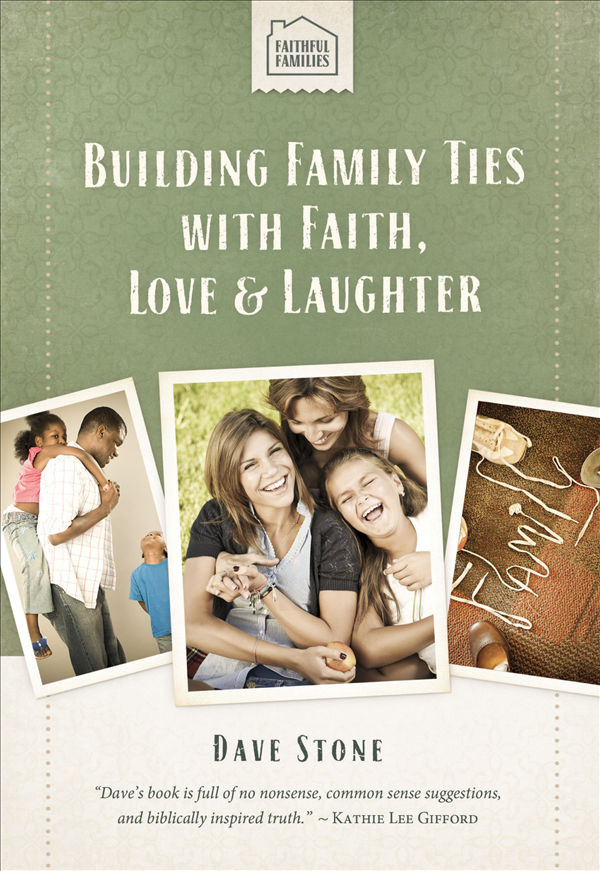 Add Faith & Fun to Your Family!
Parents look in a lot of different places for guidance in how to influence their kids for Christ – church, school, or close relatives. These can all be helpful, but there's a better place to begin…you. Raising Your Kids to Love the Lord and Building Family Ties with Faith, Love, & Laughter share practical tips from Dave's experience as a father of three and pastor to add faith and fun to the heart of your family.