Team Building – Part I
By: Rick Boxx
August 7, 2012
The Apostle Peter defined some elements of harmony necessary in a team in 1 Peter 3:8 when he wrote, "Finally, all of you, live in harmony with one another; be sympathetic, love as brothers, be compassionate and humble." One of those elements is sympathy.
Dictionary.com defines sympathy as "sharing the feelings of another." This involves gaining understanding of another's feelings. You may not handle the situation the same way as your team members do, but you can sympathize with them.
A psalmist in Psalm 69:20 wrote, "Scorn has broken my heart and has left me helpless; I looked for sympathy, but there was none, for comforters, but I found none."
If you desire a strong harmonious team, take time to understand your teammate's feelings and sympathize with them when needed.
Integrity Resource Center can help train your team or consult with your organization on shaping a biblically based culture. Learn more.
Ken Eldred's Integrated Life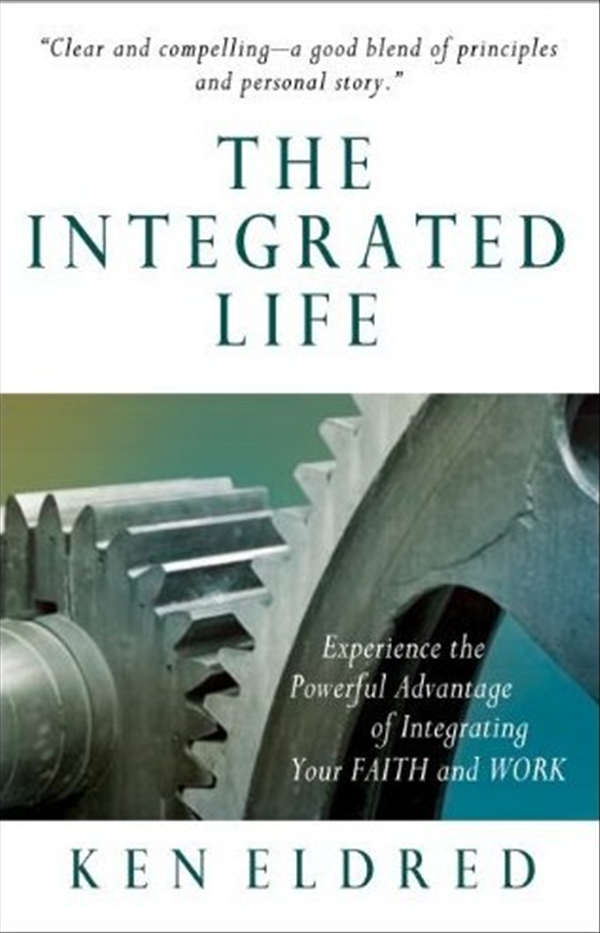 Integration is the key to changing that mindset and thus "redeeming" the vast majority of our time, the hours devoted to work. When our work is a holy calling and a ministry, it's loaded with spiritual significance. All that time we spend at work has spiritual value. So while balance alone might redeem some hours, integration can redeem far more! Purchase here.
"How well are you modeling Faith, Integrity, Relationships, and Excellence in your work? Find out by taking Integrity Resource Center's free FIRE Assessment!"
Contact Rick Boxx at www.integritymoments.org, and to learn more about Integrity Resource Center go to integrityresource.org.