From Sanctuary by David Jeremiah
Parenting by Faith
Children, obey your parents in the Lord, for this is right. . . . And you, fathers, do not provoke your children to wrath, but bring them up in the training and admonition of the Lord. – Ephesians 6 :1, 4
There is no such thing as painless parenting. Pain—even excruciating pain—is a natural part of the family process in our broken world. Women know better than anyone that pain is how the family got started. And the aches and pains, the hurts and hassles, will continue to intrude into the parenting pathway through the years, whether we like it or not.
That's why a vital faith in Jesus Christ is so crucial to a happy family. God equips us through faith to meet all the challenges of parenting, even in a toxic environment. Consider Ephesians 6:1, for example: "Children, obey your parents." How? "In the Lord." Or read Ephesians 5:25: "Husbands, love your wives." How? "As Christ loved the church." Or Ephesians 5:22: "Wives, submit to your own husbands." How? "As to the Lord." All these instructions to the family wrap around a core of faith in God and Jesus Christ.
Don't try to build your family without faith in God. Throw yourself on His grace and mercy and say to Him, "Lord, I know that apart from You, I can't do anything but mess this thing up. So I'm going to hang on to You with both hands. Together, we'll make this family work."
Order your own copy of Sanctuary by David Jeremiah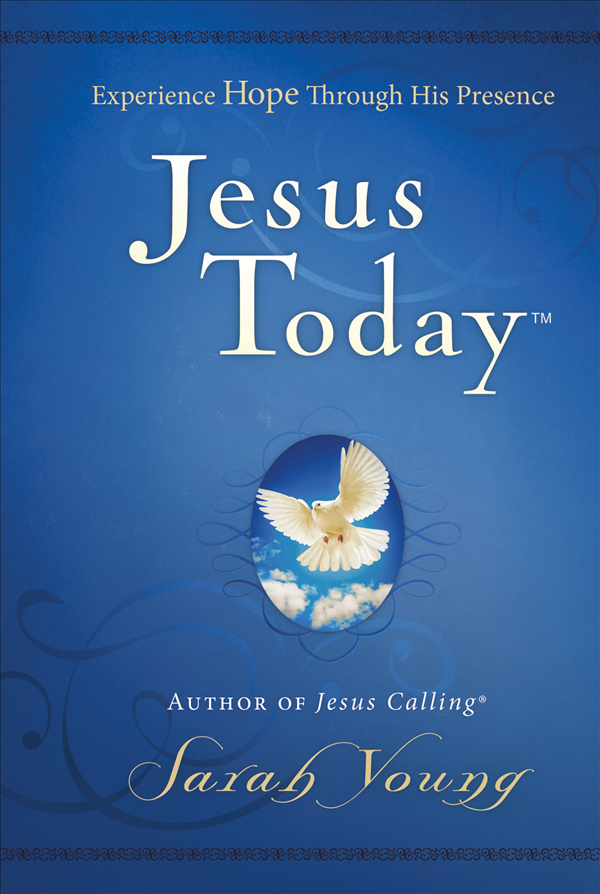 Experience Hope Through Jesus
Written in the same style as Jesus Calling®, Jesus Today™contains all-new devotions for a hope-filled walk with God. Born out of missionary Sarah Young's own trials, Jesus Today shows that hope shines brightest in adversity. Grow in grace, hear from God, and walk with Jesus Today.