The Vanderbilt Dilemma
By: Rick Boxx
September 11, 2014
Megan, Kathy and I toured "The Breakers" in Newport, Rhode Island. Our tour reminded me that wealthy Christians often have tension in determining how much wealth is enough.
The Breakers was built by the Vanderbilt's during "The Gilded Age," for $12 million when the average annual wage back then was about $380!
Children in Mr. Vanderbilt's Sunday School class surely wondered how he could spend so much on himself with all the surrounding poverty.
In Matthew 19:24 Jesus taught, "It is easier for a camel to go through the eye of a needle than for someone who is rich to enter the kingdom of God." He continued, "With man this is impossible, but with God all things are possible."
God can reveal how much wealth is enough. Have you asked Him?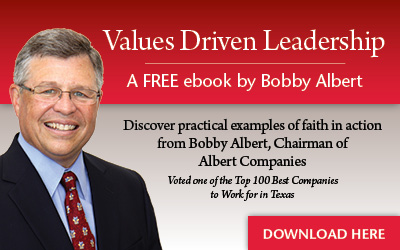 Learn more about Rick Boxx and Integrity Resource Center