Jobs for the Disadvantaged
By: Rick Boxx
September 24, 2014
For years, a friend of mine has outsourced some of his repetitive work to an agency that hires people with special needs, including my son. Although my friend could get the job done elsewhere, he has chosen to help provide jobs for those who have special needs.
Our family is grateful for organizations willing to provide jobs for people like our son, Jeremy. Every day he looks forward to packing his lunch and knowing that he gets to go engage in a job that he enjoys and is fruitful!
God told Israel in Isaiah 1:17, "Learn to do right; seek justice. Defend the oppressed. Take up the cause of the fatherless; plead the case of the widow."
One way you can love your community is to love those who are disadvantaged.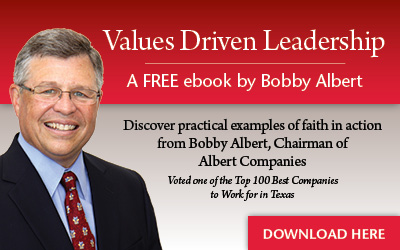 Learn more about Rick Boxx and Integrity Resource Center