Building Character
By: Rick Boxx
September 1, 2014
The movie When the Game Stands Tall is based on a true story about Coach Bob Ladouceurs 151 game winning streak. For 11 years this high school football coach never lost a game!
But success began eroding their values. When the streak ended, Coach Ladouceurs leadership abilities were truly tested. His heart and skill is revealed when the Coach remembers that life is not about winning football games, and refocuses on building character.
Matthew 16:26 teaches, For what will it profit a man if he gains the whole world and forfeits his soul? Or what will a man give in exchange for his soul?
A great leader knows that developing character in others brings lifelong value. In business you can build profits, but building character really makes a difference.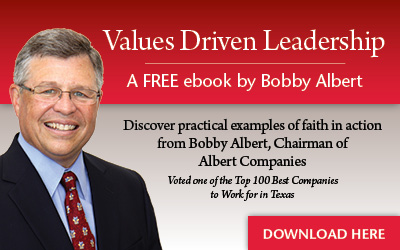 Learn more about Rick Boxx and Integrity Resource Center