A Very Good Magazine
By: Rick Boxx
December 9, 2013
Christian business magazines have come and gone since I began working in the faith at work industry in 1995. The most recent entry, however, models excellence.
"Two Ten Magazine", which is named after Ephesians 2:10, has chosen great columnists, the magazine shares great stories, and they attend to details.
When I was asked to submit an article, I wondered what the finished product might look like. The layout and graphics they added to my article made me proud to participate in such a high quality production!
Ephesians 2:10 says, "For we are God's handiwork, created in Christ Jesus to do good works, which God prepared in advance for us to do."
The staff at "Two Ten Magazine" is doing very good work, and I would encourage you to subscribe.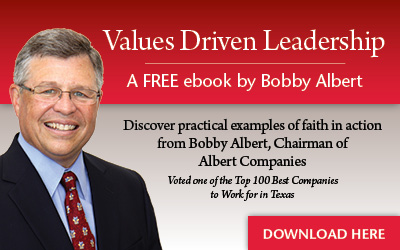 Learn more about Rick Boxx and Integrity Resource Center