Being Proactive
By: Rick Boxx
December 26, 2013
Jeremy and Matt started their companies in the same industry at the same time. Year to date, Jeremy's company has outpaced the size and revenue of Matt's group. Although Matt expressed an appreciation for Jeremy's success, Matt secretly felt envious and discouraged by Jeremy's accomplishments.
Moments later, Matt reflected on a verse he had read earlier that morning that renewed his spirit and focus. Jesus said in John 16:33 "In this world you will have trouble. But take heart! I have overcome the world."
Matt praised God for the encouragement of Scripture. Studying and knowing the word of God is a great way to proactively prepare for trials and discouragement in our lives.
By studying God's word daily, God will prepare your heart to face the trials of tomorrow.
Today's Integrity Moment is adapted with permission from the writings of Matt Cline.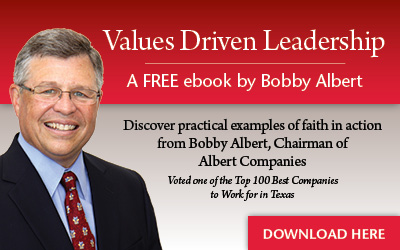 Learn more about Rick Boxx and Integrity Resource Center