Saint Valentine's Important Work
By: Rick Boxx
February 14, 2014
According to legend, discussed on Wikipedia, a 3rd century Catholic Priest named Saint Valentine performed clandestine Christian Weddings for many soldiers, against the Roman Emperor's wishes.
In order to "remind them of God's love and to encourage them to remain faithful Christians," Saint Valentine is said to have cut hearts from parchment, giving them to the soldiers, leading to the use of hearts on Saint Valentine's Day.
Saint Valentine was reportedly executed by the Roman Emperor Claudius II for his Christian faith, and because he loved God and others more than his own life.
John 15:13 teaches, "Greater love has no one than this, that one lay down his life for his friends."
Saint Valentine carried out his priestly work by loving God and loving others. Are you doing likewise?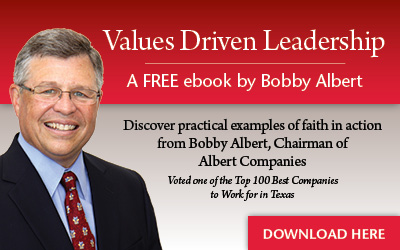 Learn more about Rick Boxx and Integrity Resource Center