Avoiding Confrontation
By: Rick Boxx
February 4, 2014
Matt had been frustrated and angry for months. Instead of dealing with a situation, Matt avoided a confrontation, allowing the frustration to continue building.
During a phone conversation, Matts anger got the best of him. Unable to contain his emotions any longer, he lost his composure, and began yelling. The situation went unresolved for too long, creating more hurt and confusion for all involved.
Its wiser to deal with anger and frustration immediately. Avoiding confrontation only leads to bigger problems.
Ephesians 4:26-27 says, Dont let the sun go down while you are still angry for anger gives a foothold to the devil.
Do you have a situation you need to deal with today? Before the sun goes down, ask God to guide your heart and tongue regarding those whom you have anger towards.
Todays Integrity Moment is adapted with permission from the writings of Matt Cline.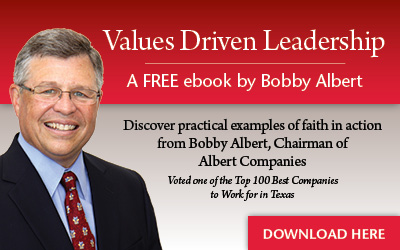 Learn more about Rick Boxx and Integrity Resource Center