Biblical Training
By: Rick Boxx
July 31, 2014
Steve desired his team to lead his business according to biblical principles. He realized that if he was willing to invest in training for other job skills, why not invest in biblical training.
Steve hired us to train his leadership team on how to do business God's way. We covered many biblical truths that day, and how to practically apply them to people issues, finances, and managing the overall business.
Steve believes that to be a significant turning point for his business. His business, and his team, began seeing more spiritual and financial fruit.
Jesus taught his disciples in Matthew 5:19, "Whoever practices and teaches these commands will be called great in the kingdom of heaven."
If you truly desire to please God through your organization, consider training your staff accordingly.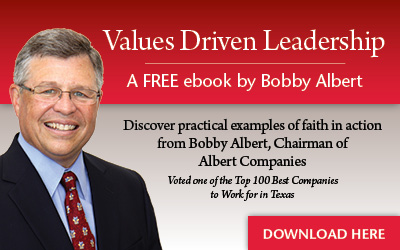 Learn more about Rick Boxx and Integrity Resource Center