Religious Discrimination at Work
By: Rick Boxx
November 10, 2014
Dr. Eric Walsh applied and received a job as a District Health Director for the State of Georgia. Before his first day of work, he was asked by the State to provide copies of sermons he had delivered as a lay minister in the Seventh Day Adventist Church, which he provided.
He was, then, notified by email that he was terminated due to his religious beliefs! Liberty Institute has filed an EEOC complaint on his behalf, charging the state with religious discrimination.
In 2 Corinthians 12:10 Paul says, For the sake of Christ, then, I am content with weaknesses, insults, hardships, persecutions, and calamities. For when I am weak, then I am strong.
Lets pray for Dr. Walsh to stand strong against religious discrimination that may someday also impact you and me.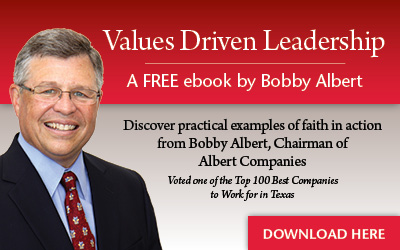 Learn more about Rick Boxx and Integrity Resource Center