I admit I'm a mess. My heart's a disaster. I don't have it all together. I was born this way. But I can be born again. – Lecrae
The Pharisees were a great example of tidy people trying to make tidy clones. Because they didn't identify as sinners, they had no need for a Savior.
They were tidy. Healthy. Self-righteous. And they had no time for Jesus and His love for messes.
"It is not the healthy who need a doctor but the sick." (Luke 5:31)
Jesus was very clear. He called people to repentance and told them humility is being able to admit they are sick. Humility is saying we need help; we can't do it on our own. We are terminally ill.
When we recognize just how sick we are, persistence kicks in. Think about this physically: Once we know we're sick, we call for that doctor's appointment. If there's nothing available, we insist and even become impatient. We'll call and call and call, hoping to be squeezed in. It was no different with Jesus.
There was a guy in Luke 5:18-20 who was paralyzed and desperate to be healed. The house where Jesus was had crowds so thick, there was no way to reach the door. So his friends went up on the roof and lowered the paralyzed man down into the middle of the room. They set him right in front of Jesus.
This man knew he was sick, and he was desperate for healing.
Listen, some of you believe you can't come to Jesus until your life is all tidy. You think Jesus isn't going to have anything to do with you until you clean up your mess. This isn't true. The good news is better than that: Jesus can't do anything for you until you admit you're a mess.
Admitting that we're a mess is the repentance Jesus was talking about.
Jesus, if I'm a mess and need to admit it, this prayer is it! Come live in me. If I have already given myself to You, then may I become like the friends of the man who was lowered through the roof. How incredible! Who in my life needs to be carried? Embrace others through me in the same way You embraced me. Amen.
Listen to Pete, Jill & Stuart Briscoe on the Telling the Truth broadcast at OnePlace.com
SPECIAL OFFER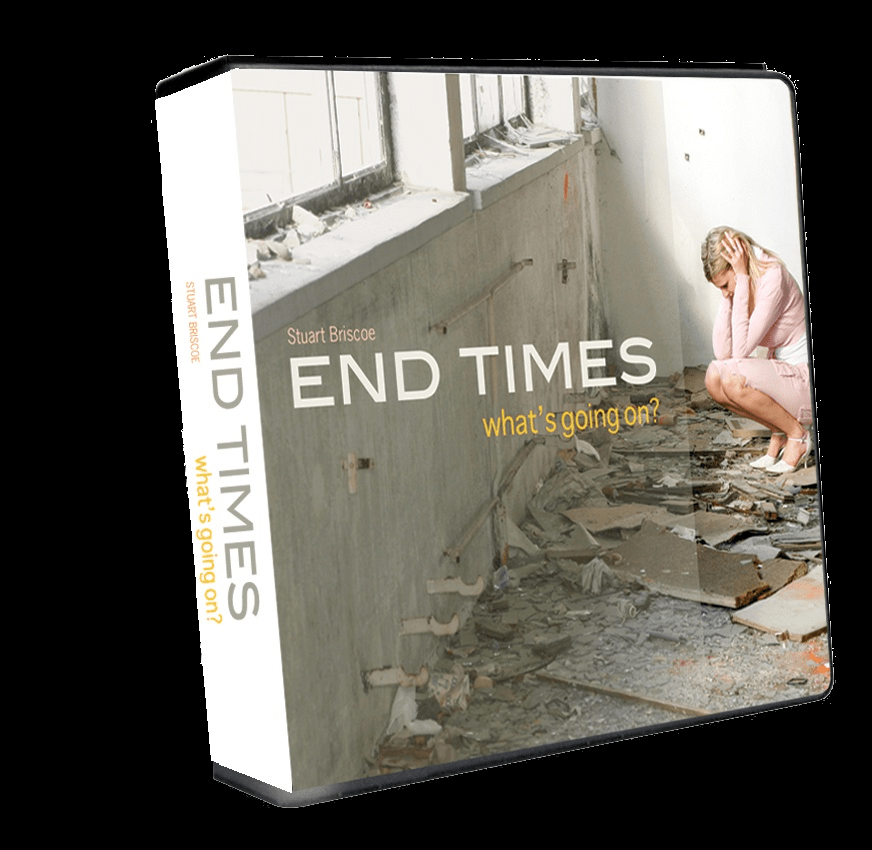 Stuart Briscoe's End Times: What's Going On? DVD or CD series
Are we living in the last of the last days? How are we to live as Christ's return draws nearer? Stuart Briscoe takes you to the book of Revelation to show you the answers to questions like these in this insightful 8-message CD or DVD series.