The true spirit of prayer is no other than God's own Spirit dwelling in the hearts of the saints. And as this spirit comes from God, so doth it naturally tend to God in holy breathings and pantings. It naturally leads to God, to converse with him by prayer. – Jonathan Edwards
People would be surprised to know how much I learned about prayer from playing poker. – Mary Austin
I'm becoming more and more convinced that any hang-ups we might have about praying come from: a) not understanding the true essence of prayer and/or; b) not understanding who we are in Christ and who Christ is in us. Paul has already told us how to pray (in the Spirit, all occasions, all the time). Now he takes us a little bit further and challenges us to pray for a few specific things:
And pray in the Spirit on all occasions with all kinds of prayers and requests. With this in mind, be alert and always keep on praying for all the Lord's people. – Ephesians 6:18
A couple of key words here:
First, "be alert." Keep your eyes open to what's going on around you. Keep your heart open to that still, small voice of the Holy Spirit whispering to you today.
Second, "always keep on." Jonathan Edwards said it so well. Prayer comes from God's Spirit speaking through your heart by "tending to God in holy breathings and pantings." (Awesome words, don't you think?) The Spirit in us "naturally leads to God, to converse with Him by prayer." The Spirit is always in us, always leading us into intimacy with God.
And third, we are to pray "for all the Lord's people" (even if you aren't a New Orleans football fan). We are part of the awesome, expanding body of Christ that is reaching out to all people... often with great opposition from the world, the flesh, and the devil. Prayer is needed for all who follow Him.
Every individual must put on God's armor themselves. But praying in the Spirit is something we can always do for each other.
Jesus, thank You for giving me something specific to talk to You about! Alert me to the leading of Your Spirit and direct my prayers toward specific brothers and sisters in need today. Amen.
Listen to Pete, Jill & Stuart Briscoe on the Telling the Truth broadcast at OnePlace.com
SPECIAL OFFER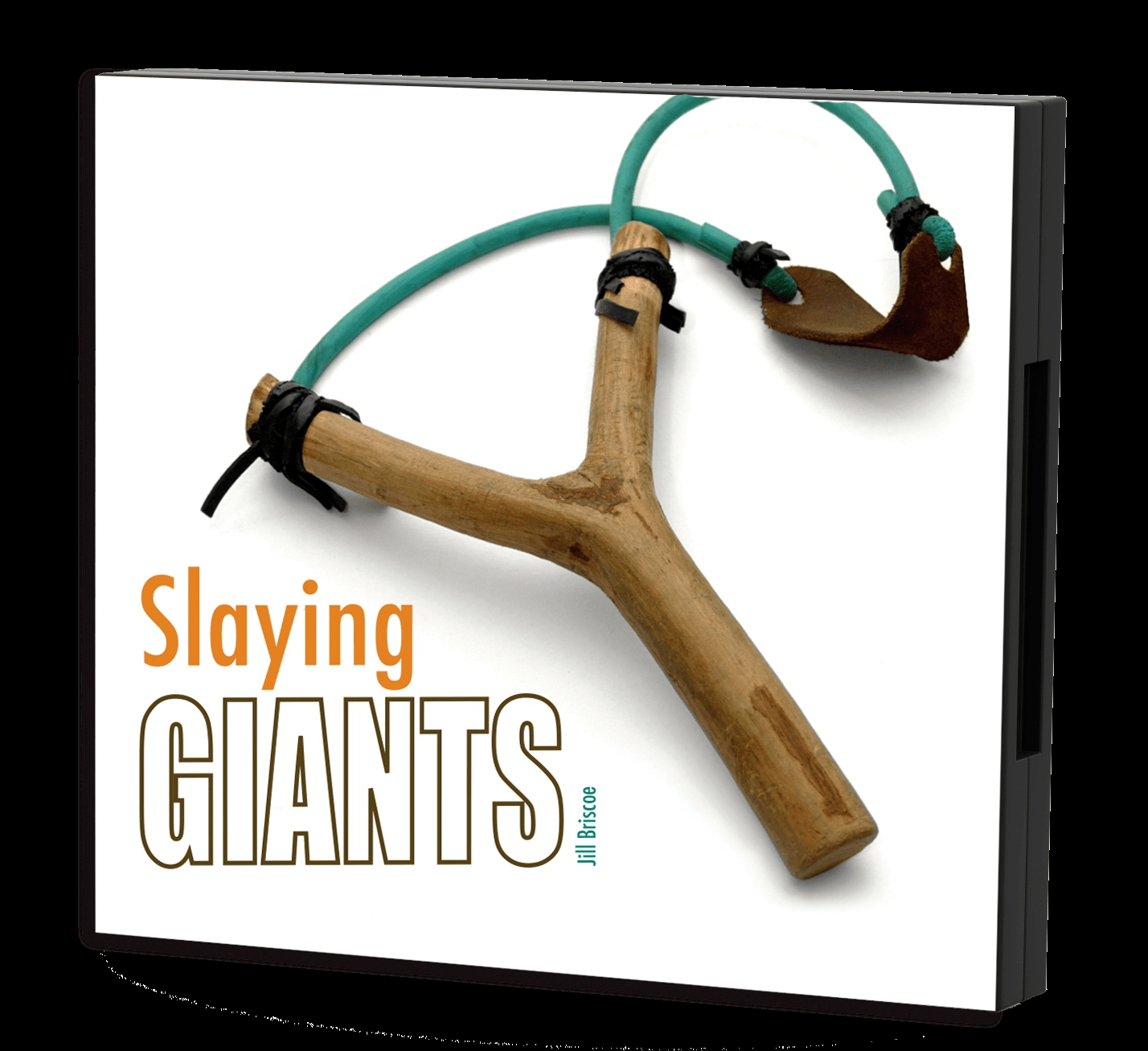 Jill's 3-message Slaying Giants DVD or CD series
Satan has an army of giants – problems, temptations, and tough circumstances – that he loves to place in the way of Christians. Jill Briscoe shows you how to defeat them in this encouraging 3-message DVD or CD series!