June 3
The Covenant Was Temporary Then
Back in the days of the Wild West, vast federal lands were loosely organized into "territories." Townspeople, farmers, and ranchers dreamed of the day when they could attain the privileges of statehood. They all assumed that the territorial government was only a stepping-stone to full participation in American government and life.
God's massive layers of rules in the Old Covenant were not just divine hazing. Embedded in all the regulations were important truths about how sinful people could be reconciled with their holy Creator. "These [i.e., provisions of the ceremonial religious laws] are ashadow of the things that were to come" (Colossians 2:17).
Shadows show the rough outline of the illuminated object. Shadows give advance notice of something coming. Shadows aren't the reality, but their dark forms show that something substantial is behind them.
These covenant shadows weredesigned to be temporary. "'The time is coming,' declares the Lord, 'when I will make a new covenant with the house of Israel and with the house of Judah'" (Jeremiah 31:31). That time came. It is your privilege to live in the time of this New Covenant.
---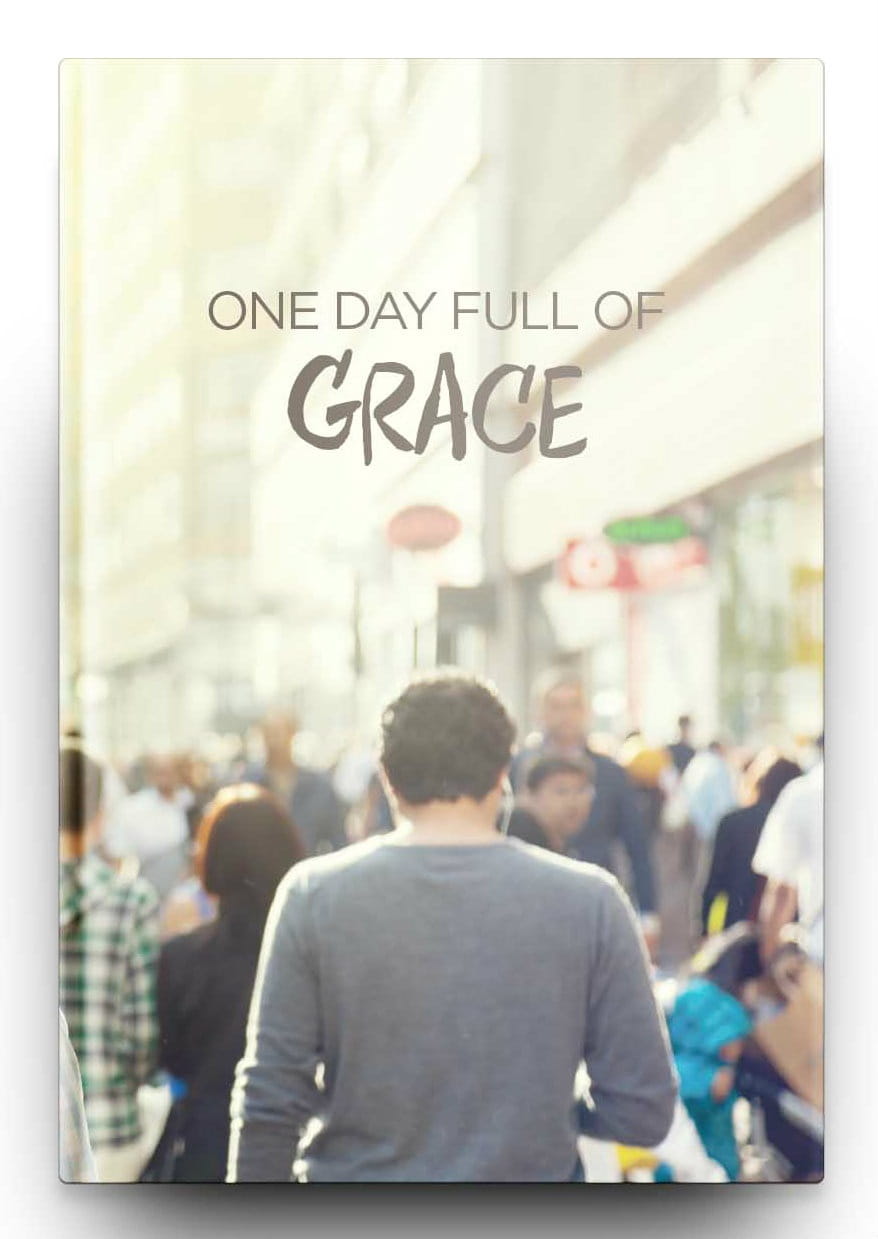 God's grace is his unmerited and unlimited favor for those who are truly his. It's his relentless determination to let nothing stand in the way of his love for his children.
Throughout One Day Full of Grace is woven the story of God's great love—as it's shown to many in the Bible, as it's displayed in the author's life and family, and how it's a part of each Christian's life. You'll learn how you can fill your life with God's goodness and mercy each and every day.
For more from Time of Grace visit them at TimeofGrace.org or visit their OnePlace.com and LightSource.com pages!