June 28
Aging
Help! My body is betraying me. American culture is all about worshiping youth and beauty and strength. How can you not be depressed about the way in which your body is steadily breaking down?
Decline in our looks is bad enough—who in his right mind welcomes wrinkles, skin blotches, gray hair, flab, and male-pattern baldness? Even worse is the slow erosion of our health—onset of diabetes, prostate trouble, cartilage loss in knees and hips, hypertension, and cataracts. Moses nailed it 3,500 years ago: "The length of our days is seventy years—or eighty, if we have the strength; yet their span is but trouble and sorrow, for they quickly pass, and we fly away" (Psalm 90:10).
But there are some splendid features about aging that I have come to appreciate. (1) Every day I live I am one step closer to being in heaven with the Savior and people I miss. (2) With age have come serenity, wisdom, and greater inner peace. God's marvelous agenda is becoming clearer to me. I'm starting to get it. (3) There are things I can do for God in my 60s that I couldn't have done in my 20s (and I trust that if I make it into the 80s, God will have opportunities for me unique to that age).
Aging doesn't mean that our efforts become less important to God. On the contrary, sometimes God entrusts his biggest jobs to geezers—Moses was 80 when he led Israel out of Egypt, and Abraham was 99 before God thought him ready for fatherhood.
---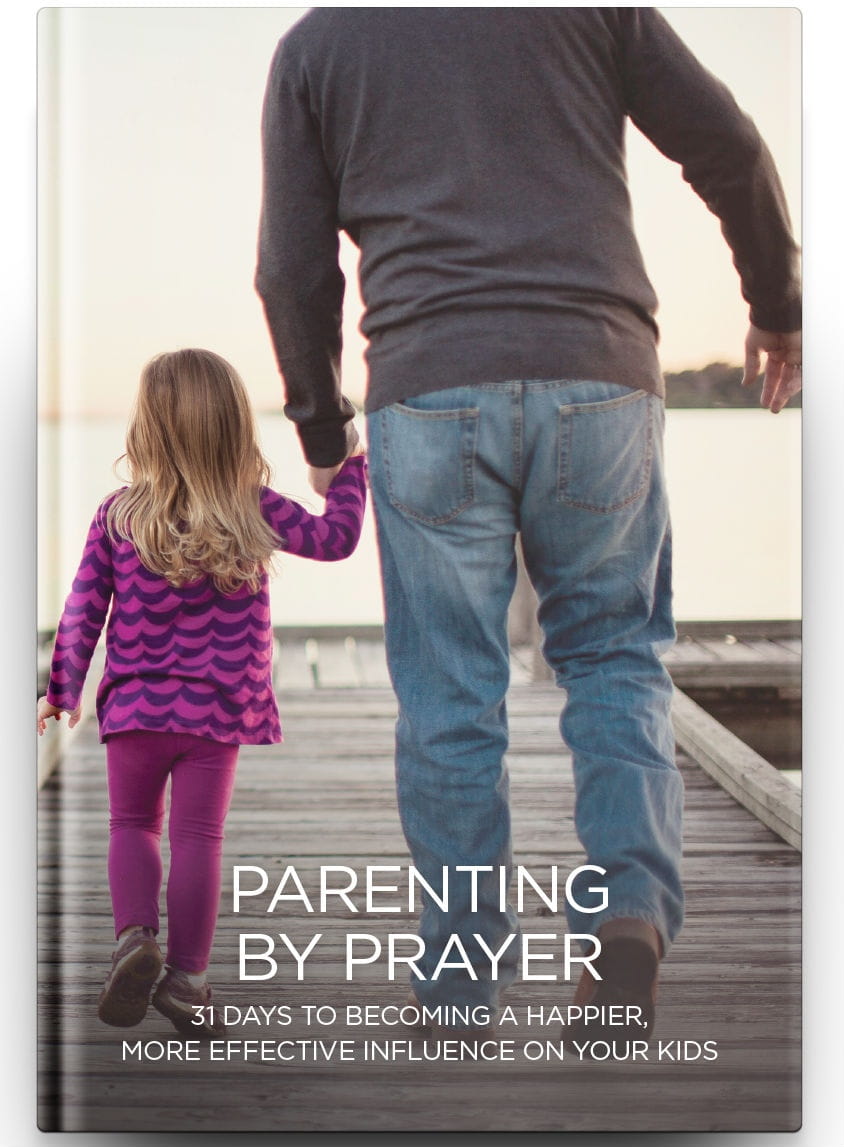 Parenting by Prayer: 31 Days to Becoming a Happier, More Effective Influence on Your Kids.
Many parents spend time praying for their children. But few actually take time to pray for themselves. And the truth is, they need it!
In our brand-new 31-day prayer devotional book, Parenting by Prayer, you'll be immersed in inspiring, daily conversations with your heavenly Father that take you on a journey to becoming a happier, more effective parent.
You'll learn specific ways to give voice to your fears, to express your joys, and simply spend time with the One who loves to give you peace and rest. Not only that, this prayer devotional also contains journal pages for personal reflection on your journey.
For more from Time of Grace visit them at TimeofGrace.org or visit their OnePlace.com and LightSource.com pages!