June 29
Obey Your Parents
You've seen what happens when a child has not learned to obey, haven't you? "Sally, come here. Sally! I mean it, right now. Please, Sally, if you come here, I'll take you to McDonalds. All right, Toys 'R' Us too."
It's disgusting, isn't it? When parents don't teach their child that they will say something one time and expect it to be done, that child has learned, "I have power. You don't mean what you say."
A child who has never learned to obey his or her parents probably will never be a very good employee, and what's worse, may never learn to obey God. How can children obey somebody they cannot see if they have not learned the basic concept of allowing themselves to be guided by their own parents? If they can't learn to obey you, putting a plaque of the Ten Commandments in their bedrooms isn't going to help them obey God.
That's why teaching joyful obedience deserves our fullest, strongest attention. After commissioning his apostles to make disciples of all nations, Jesus added, ". . . teaching them to obey everything I have commanded you." For their encouragement and strengthening he added, "Surely I am with you always, to the very end of the age" (Matthew 28:20).
---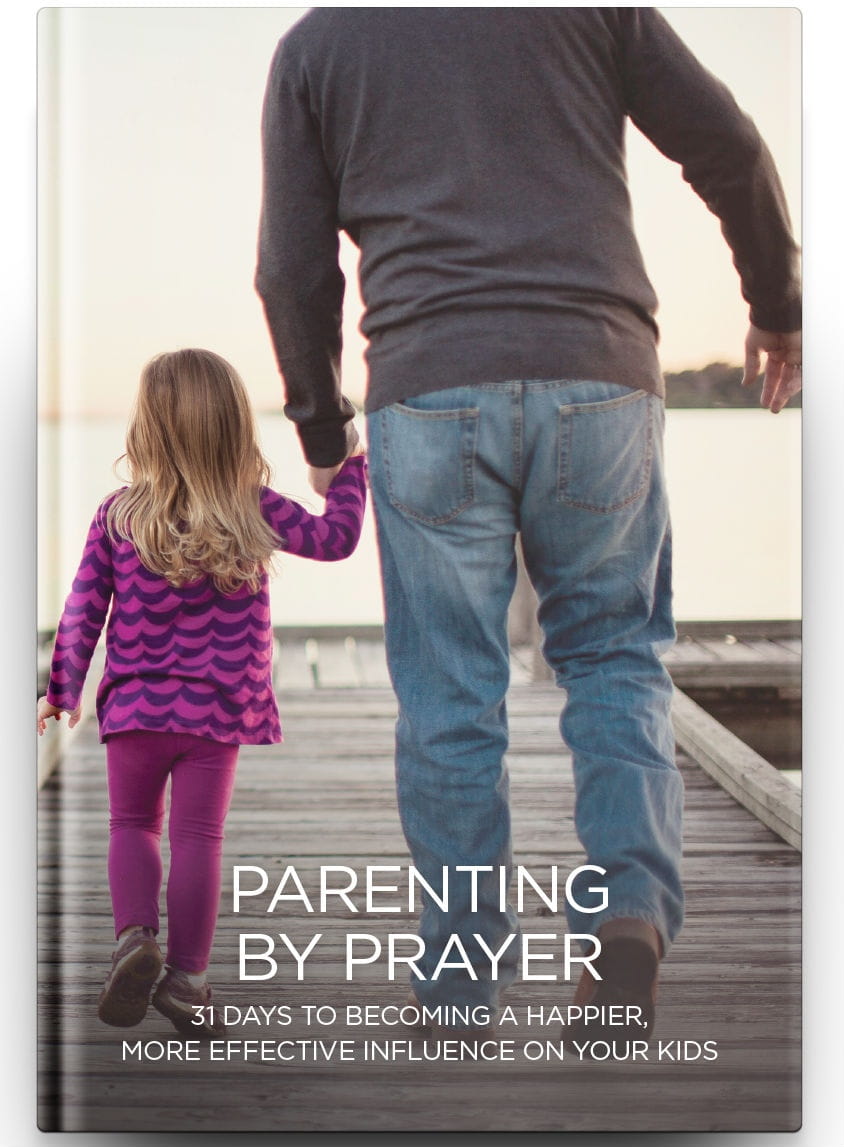 Parenting by Prayer: 31 Days to Becoming a Happier, More Effective Influence on Your Kids.
Many parents spend time praying for their children. But few actually take time to pray for themselves. And the truth is, they need it!
In our brand-new 31-day prayer devotional book, Parenting by Prayer, you'll be immersed in inspiring, daily conversations with your heavenly Father that take you on a journey to becoming a happier, more effective parent.
You'll learn specific ways to give voice to your fears, to express your joys, and simply spend time with the One who loves to give you peace and rest. Not only that, this prayer devotional also contains journal pages for personal reflection on your journey.
For more from Time of Grace visit them at TimeofGrace.org or visit their OnePlace.com and LightSource.com pages!