August 26
Sky Taxis
Have you ever been airborne before? You may have flown to another city on an airplane. You may have been swung aloft in a giant Ferris wheel at a state fair. You may have been whisked up to the top of the Arch in St. Louis or the Washington Monument in D.C. or the Statue of Liberty in New York harbor.
But I guarantee that you have never before experienced the ride that awaits you when Jesus Christ returns to judge and remake the world. When he and his holy angels burst onto the scene without warning someday soon, the angels will carry out the complete separation of believers and unbelievers.
All who recognize and rue their own sin and trust in Christ as their Savior will get to ride on angelic sky taxis: "After that, we who are still alive and are left will be caught up together with them in the clouds to meet the Lord in the air. And so we will be with the Lord forever" (1 Thessalonians 4:17). Imagine that! From the safety and security of our angelic embrace, we will get to watch the re-creation of earth into its new format, one that will integrate heaven into it.
Like Adam and Eve on their first day in Paradise, like Noah and his family when they stepped off the ark, we will step into a beautiful new world as the Grand Adventure begins.
---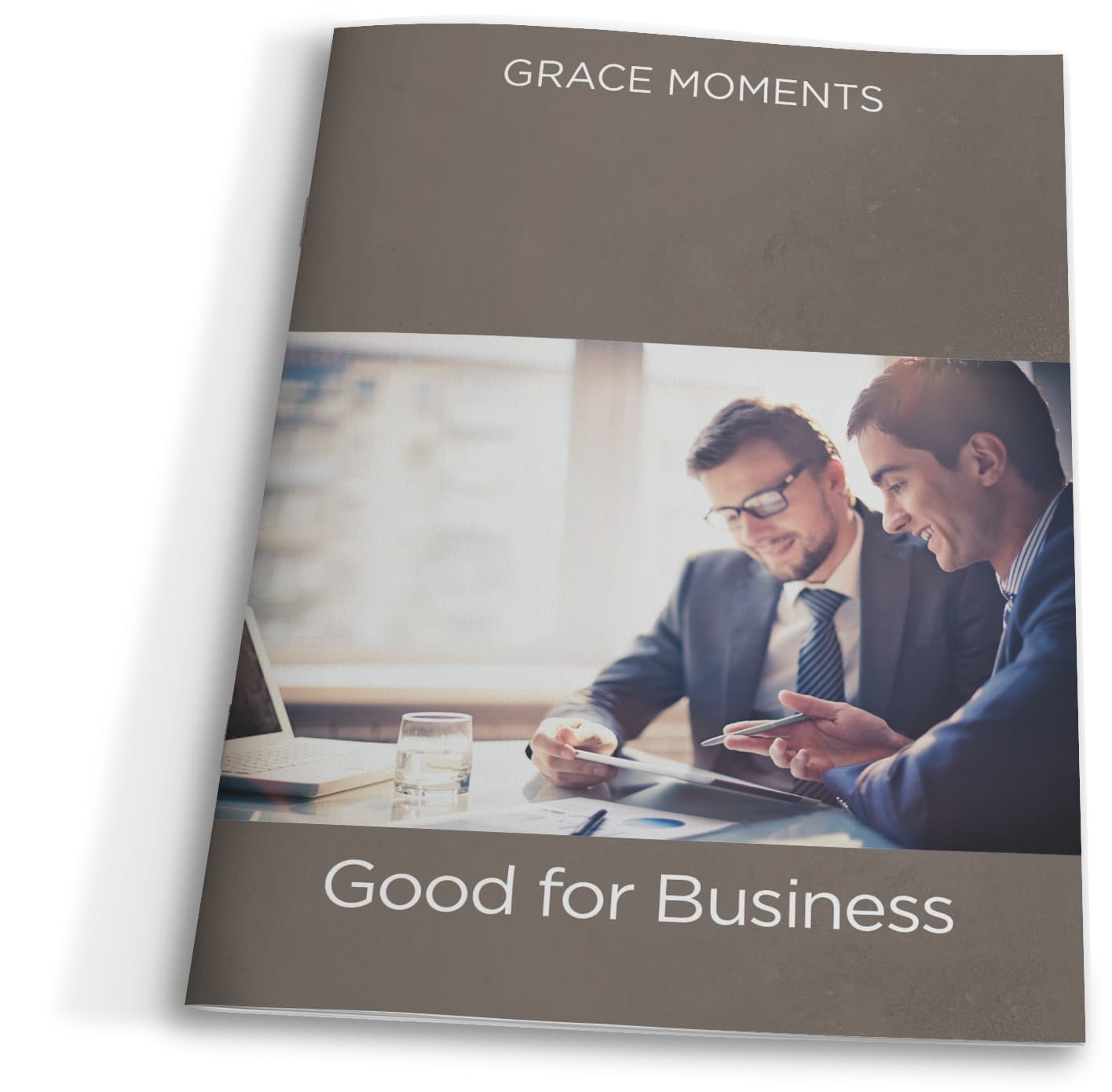 Being a Christian and excelling at your job aren't two separate things. In fact, the way you speak, act, and treat others at work is actually a way of worshiping God.
We want to help you live with Christian integrity in every area of your life by sending you our 30-day devotional Good for Business. These inspiring nuggets of truth from God's Word will encourage and equip you to live with integrity in your day-to-day routine. You'll learn how a life lived well can show Jesus to others—and speak volumes about the Savior you represent.
Good for Business is our thank-you for your donation to help bring the timeless truths of God's Word to more people all over the world. Request your copy today!
For more from Time of Grace visit them at TimeofGrace.org or visit their OnePlace.com and LightSource.com pages!