September 3
Back to School
Are you delighted or saddened when it's time for your kids to go back to school?
How can any parent not have two simultaneous and conflicting emotions? On the one hand, your home and work life will be greatly simplified now that someone else will have to tend them during the day. You won't have to put up with their sinful behaviors 15 hours a day.
On the other hand, as they step up one grade level, you are made aware of how rapidly they grow up. When I was a dad of young children, people would tell me to cherish every moment while they were young. Of course I didn't listen. Now I get it. I would give every dime I have to reverse the clock 15 years.
The schools that our children attend are precious resources and deserve our partnership in every way we can. Our goal is not to keep them young and dependent forever, but to help them become mature, responsible adult Christians. Mary and Joseph must have been so proud of their oldest son as they watched him grow: "Jesus grew in wisdom and stature, and in favor with God and men" (Luke 2:52).
May your children and grandchildren grow in favor with God and man.
---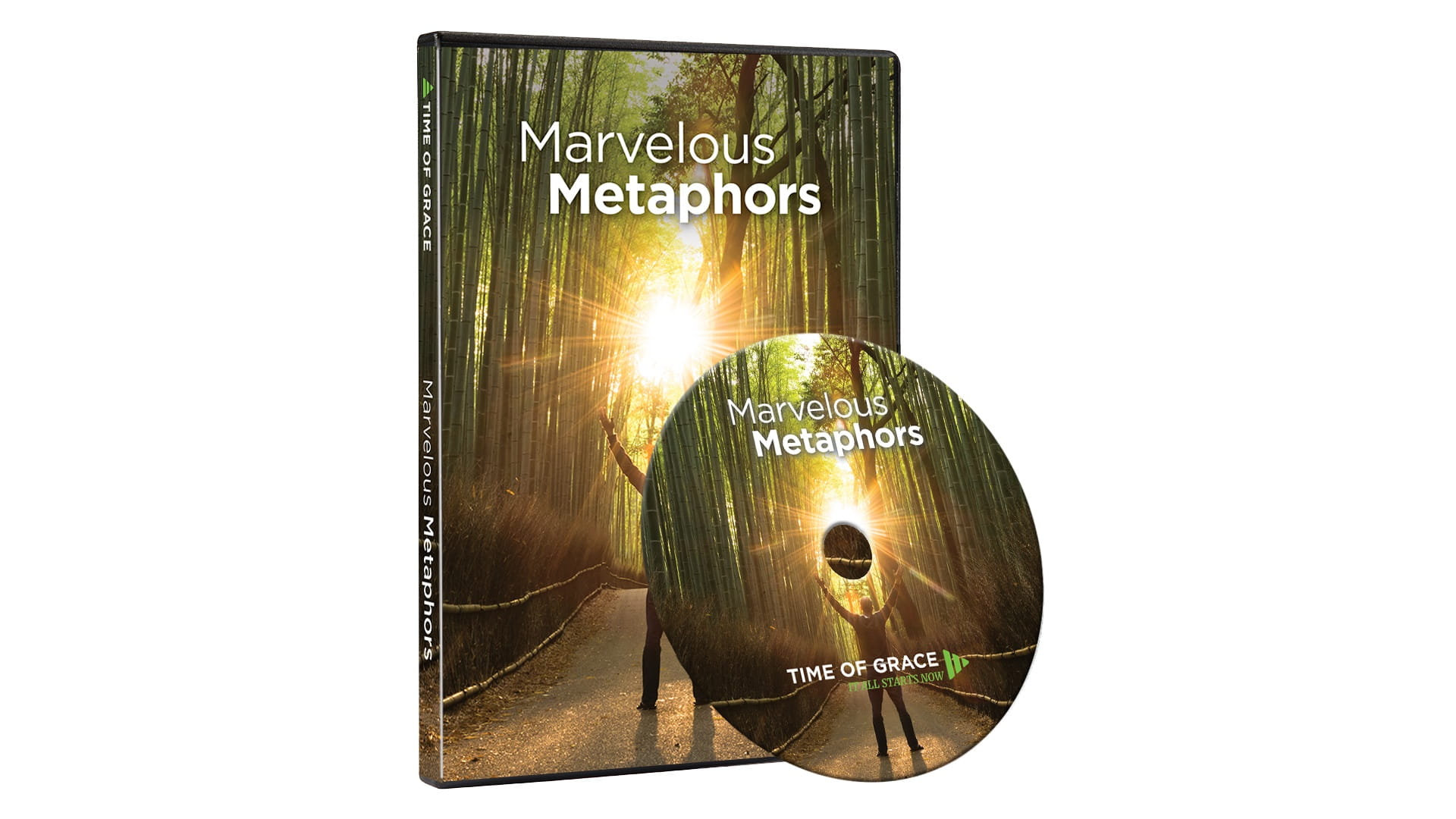 Marvelous Metaphors DVD study set
Everyone longs to be connected with God. And if you ask most people today, they'll tell you that however you want to connect with God is fine. All paths are valid. But the Bible paints a much different picture.
The four-message Marvelous Metaphors DVD study set shows you exactly what Jesus says about what it takes to be connected with God. You'll get a powerful glimpse into our Savior's relationship with his Father. You'll also get insight into what exactly Jesus came to do and the importance of staying connected to him.
The Marvelous Metaphors DVD study set is our thank-you for your support to help share the timeless truths of God's Word with more people through Time of Grace.  Request your copy today!
For more from Time of Grace visit them at TimeofGrace.org or visit their OnePlace.com and LightSource.com pages!