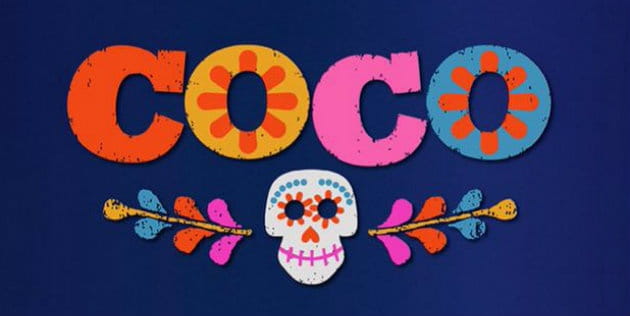 "Never underestimate the power of music."
That seems to be the major theme behind Disney and Pixar's newest feature film, Coco. Back in December, the studio announced Coco would follow a young Mexican boy named Miguel who secretly dreamed of being a musician. Unfortunately, Miguel hails from a family of shoemakers who have a longstanding ban on music. Things take a fascinating turn though when our hero accidently enter the Land of the Dead, and discovers the secret history behind his family woes. Coco is set to be Pixar's first "musical" film, and judging from the new trailer, things couldn't look more promising.
You can catch a glimpse of Coco by checking out the new trailer below!
*Published 3/15/2017