April 5
The power of one
When you read the Bible a lot, certain patterns emerge. One that has come to surprise me is the strategy that God keeps going back to over and over, especially when a major crisis looms. That strategy is to save the day by sending one guy. In the 9th century b.c., at a time of terrible spiritual weakness and even worse spiritual leadership, God's Plan A was to send Elijah to rebuke an evil king (sounds like a death sentence, doesn't it?) and to encourage the few faithful believers.
Elijah was sent to oppose the spiritual ruination being brought about by Ahab and his miserably idolatrous wife Jezebel. They developed a reputation for simply having their opponents killed.
Elijah was God's agent in bringing about a punitive drought and famine, but also in bringing about the merciful rainfall that ended them. "Elijah was a man just like us. He prayed earnestly that it would not rain, and it did not rain on the land for three and a half years. Again he prayed, and the heavens gave rain" (James 5:17,18).
When you are in tune with God's agenda, your prayers have the power of dynamite. Don't ever say, "I'm just one." From God's point of view, one is plenty.
---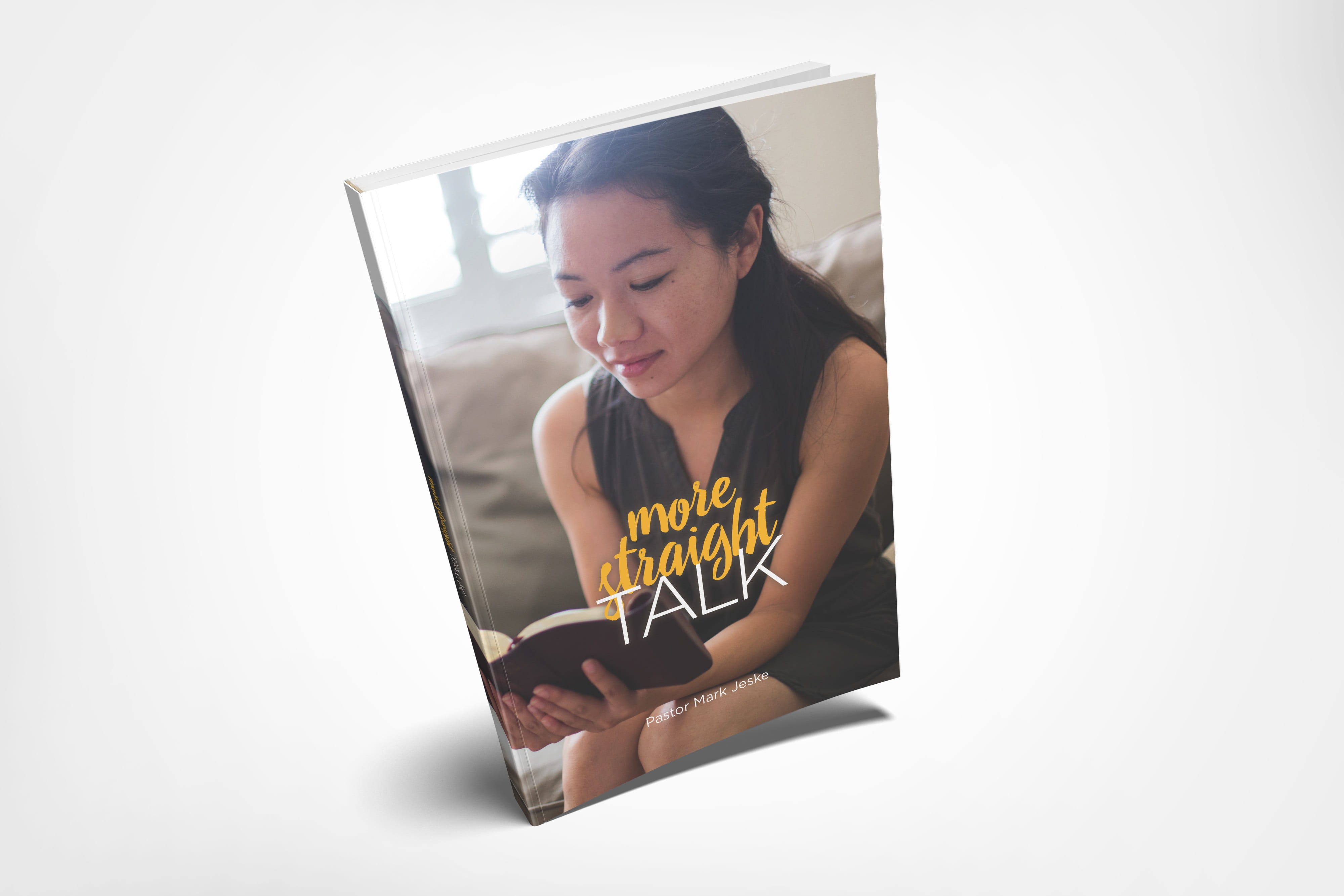 Get straight answers to your toughest questions!
Pastor Mark Jeske wants to give you biblical answers to your tough questions by sending you More Straight Talk—a follow-up to his popular book, Straight Talk. In it you'll find over 150 new questions and answers based on the timeless truths of God's Word.
More Straight Talk is our thank-you for your donation this month to help share the love and freedom that Jesus brings with people all over the world. Please request yours when you give. Thank you!
Request your copy of More Straight Talk when you donate to help share the timeless truths of God's Word with more people!
For more from Time of Grace visit them at TimeofGrace.org or visit their OnePlace.com and LightSource.com pages!