April 23
I feel like a loser
When you see somebody roll past you in a new BMW or Escalade, do you want to congratulate the person or curse your own junker transportation? Do other people's fabulous clothes make you want to praise them or hate your thrift-store wardrobe?
It seems that no matter how hard you struggle to get ahead, somebody is always already way past you. Maybe they were born to wealth; maybe they got lucky; maybe they married up; maybe they stole it. Does other people's wealth make you feel like a pauper? Does other people's success make you feel like a loser?
How are you keeping score in your life? Comparing clothes? jewelry? ride? If you judge others and yourself by material possessions, you may miss out on what God thinks is the biggest treasure anybody could have. The Bible says in 2 Corinthians 8:9, "You know the grace of our Lord Jesus Christ, that though he was rich, yet for your sakes he became poor, so that you through his poverty might become rich."
Nobody is a loser who enjoys God's favor. You will always have enough. You know you are precious to your Father, purchased by the blood of his Son. You know you are guarded by angels. You know your immortality in heaven is guaranteed.
You are loved.
---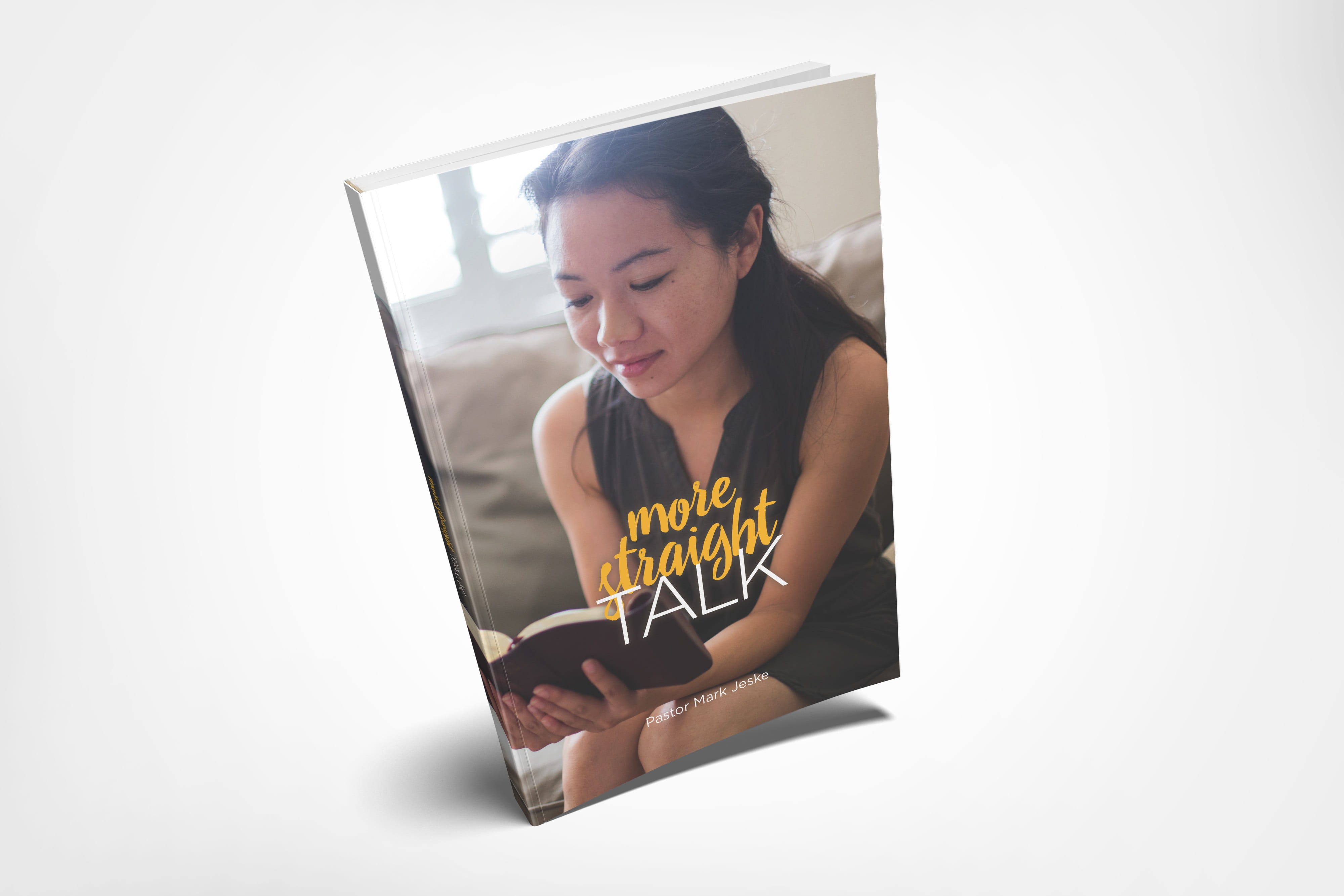 Get straight answers to your toughest questions!
Pastor Mark Jeske wants to give you biblical answers to your tough questions by sending you More Straight Talk—a follow-up to his popular book, Straight Talk. In it you'll find over 150 new questions and answers based on the timeless truths of God's Word.
More Straight Talk is our thank-you for your donation this month to help share the love and freedom that Jesus brings with people all over the world. Please request yours when you give. Thank you!
Request your copy of More Straight Talk when you donate to help share the timeless truths of God's Word with more people!
For more from Time of Grace visit them at TimeofGrace.org or visit their OnePlace.com and LightSource.com pages!