August 18
Showing kindness
Have you ever noticed that when people are believers in Christ, God treats them like spiritual adults (whether or not they've deserved it)? He doesn't call us fools, criminals, disappointments, or failures, though in many ways we have earned all of those labels. No. He treats us better than we deserve.
"As God's chosen people, holy and dearly loved, clothe yourselves with . . . kindness" (Colossians 3:12). You are chosen—that means that he cared enough for you to come and find you. You are holy—washed in the blood of Jesus, you are now considered to be as pure and holy as Christ himself. You are dearly loved—how valuable he thinks you are!
As he has treated us better than we deserve, he now invites you to put on the marriage garment of kindness. You can speak words that don't cut your husband down but build him up. You can go first in doing things for her, being extra nice when she's crabby. You can always assume the best possible explanation when he says or does something you don't understand, rather than leaping to the worst possible conclusion.
Are you afraid that you don't have it in you to be that nice? You probably don't. Draw energy and inspiration from Christ and the way in which he treats you.
---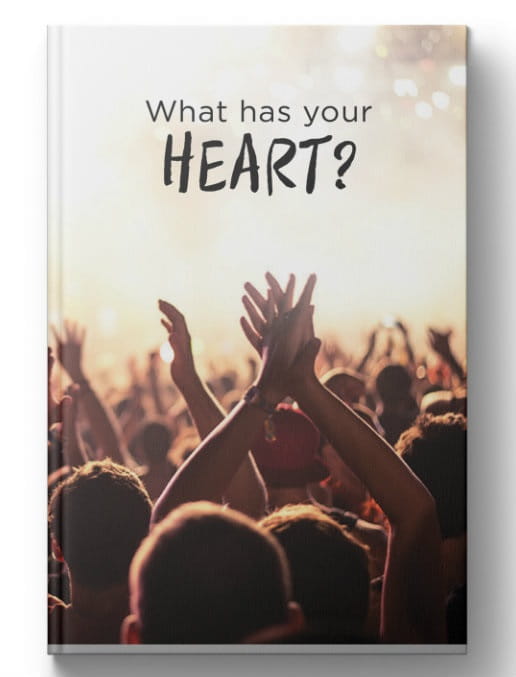 Clear the clutter in your life and realign your heart toward Jesus!
Whatever has your attention has your heart. And in the busyness of today's world, it's easy to focus so much on the day to day that we forget who really matters: Jesus.
We want to help you clear the clutter in your life—so you can focus on what truly matters—by sending you a captivating new book by Pastor James Hein called What Has Your Heart?
What Has Your Heart? is our thank-you for your donation by August 31 to help reach a $105,000 goal to enable Time of Grace to make much-needed upgrades in our video production—and engage more viewers via TV, social media, Roku, YouTube, and Your Time of Grace just to name a few!
Request your copy when you give today—and start taking new steps in realigning your heart toward Jesus!
For more from Time of Grace visit them at TimeofGrace.org.