September 18
Time for you to find joy in serving
Everybody needs to feel safe. Everybody needs to feel needed. A happy and healthy congregation will provide both of those things. But it can also meet another significant need of yours—to help you feel significant by giving you a venue for serving other people.
The Bible uses the metaphor of the human body to help you get this critically important point. Believers all together form the "body of Christ." Each of the parts is unique; each is important; each needs the other parts to flourish and grow. "Just as each of us has one body with many members, and these members do not all have the same function, so in Christ we who are many form one body, and each member belongs to all the others" (Romans 12:4,5).
Does that statement scare you? Are you afraid of commitment and "belonging" to other people? Relax. It's how your Creator designed you. When you call a sick friend, send a card, congratulate an achiever, encourage a drooper, pursue a stray, or teach a child, you will feel a satisfaction in your heart that not even the devil can steal.
---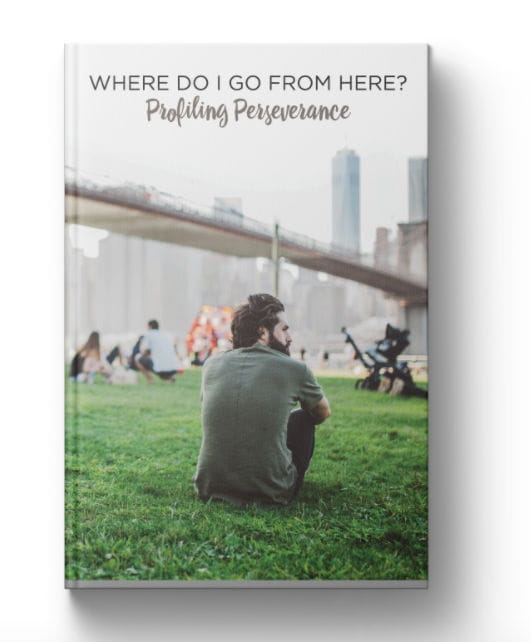 Find the hope you need to start moving forward again!
Every single one of us can relate to times in life when we need hope to persevere. And in our brand-new book, Where Do I Go From Here? you'll discover how the Bible says you can navigate and move forward from the trials you face in life.
Where Do I Go From Here?is a candid and empowering book that profiles the power of perseverance through the lens of Scripture. And as you read it, you'll be reminded of the truth that regardless of your circumstance, you have a way out. Because in Jesus, you have a hope and a future!
We'll send you Where Do I Go From Here? to thank you for your gift today to help reach more people with the timeless truths of God's Word. Just request yours when you give.
Thank you for your generous support! Request your copy!
For more from Time of Grace visit them at TimeofGrace.org.