October 9
It's not the size
Gideon was a man who knew no fear when he knew that he had the Word of the Lord behind him. A gigantic coalition of nomadic peoples headed up by the Midianites had rolled into Israel like an invading army of locusts, stealing their animals and destroying their crops. Their camels "could no more be counted than the sand on the seashore." Their army numbered 135,000.
Gideon mustered 30,000 Israelites, but the Lord didn't like those numbers. He thought Gideon had way too many. He led Gideon to reduce Israel's force to a small battalion of 300. He gave Gideon a positive sign, allowing him to overhear a Midianite man's dream of Israelite victory.
"When Gideon heard the dream and its interpretation, he worshiped God. He returned to the camp of Israel and called out, 'Get up! The Lord has given the Midianite camp into your hands.' [He divided]the three hundred men into three companies" (Judges 7:15-16).
Not only did Gideon welcome the sign and believe the Lord's promises; he actually divided his tiny force into three companies. The Lord didn't even need the three hundred—he simply drove the Midianites and their allies to attack and kill one another. Through Gideon's strong leadership, Israel had peace for 40 years.
It pleases the Lord to no end to do great things through small people, to make the extraordinary happen from the ordinary. Never say, "We are too small." Never say, "God can't." 
---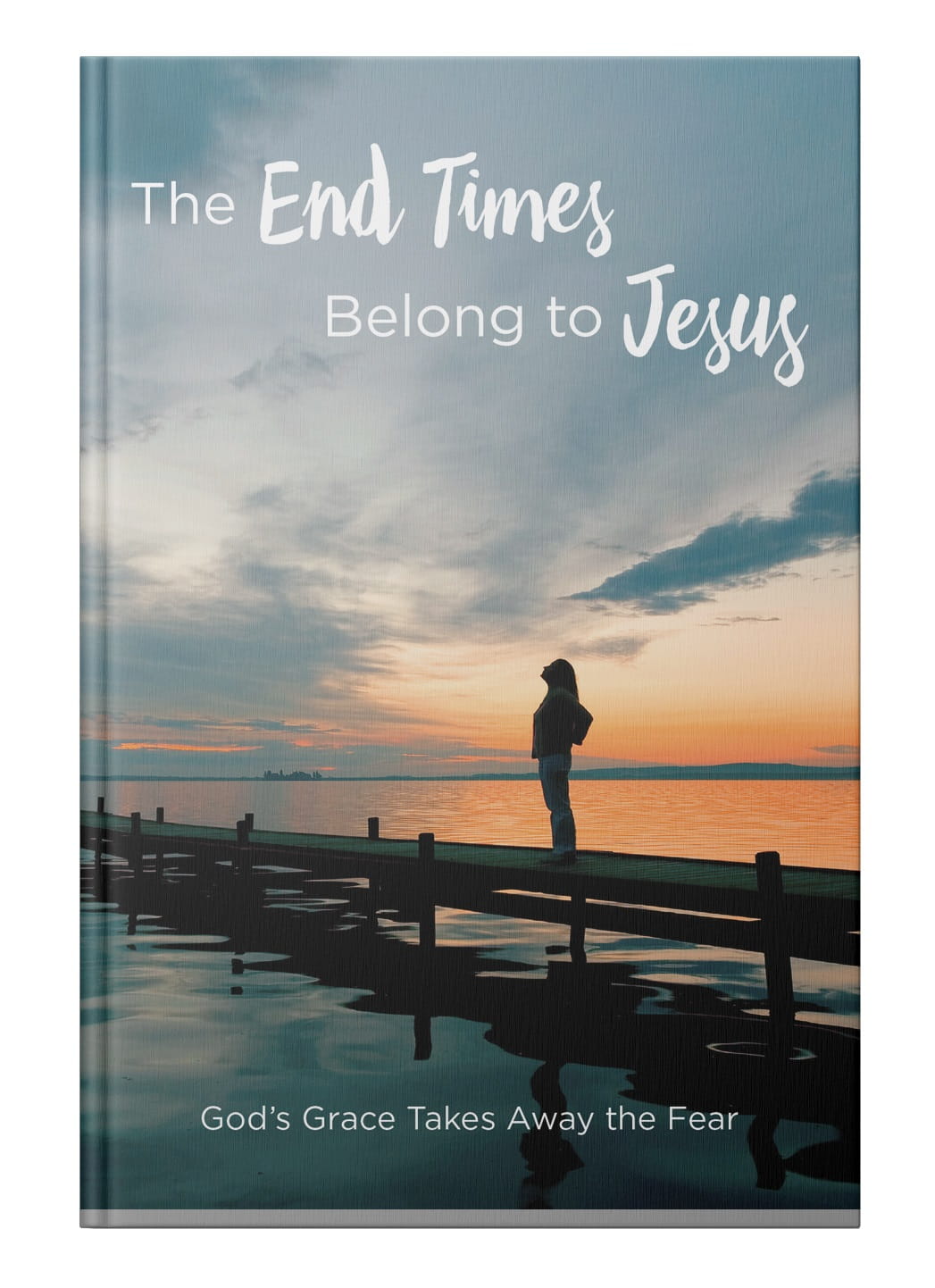 Put an end to end-time fear!
The end times and judgment day can seem scary and uncertain. But as a Christian, you have absolutely nothing to fear!
In his book, The End Times Belong to Jesus: God's Grace Takes Away the Fear, Pastor Daron Lindemann examines the Scriptures and explains why you can have absolute confidence about the future. We'd like to send you a copy of The End Times Belong to Jesusto thank you for your gift.
Thank you for giving generously to help Time of Grace embrace new technologies—and reach more people with the timeless truths of God's Word.
Thank you for your generous support! Request your copy!
For more from Time of Grace visit them at TimeofGrace.org.