October 24
Tell me more
Does the Bible's brevity sometimes drive you batty? Are you as curious as I am for the "rest of the story"? Do you wish that God had been more generous with the content of his Word so that you would know the complete biography of Jesus, for instance, with a stenographic record of all of his teachings?
St. John, biographer #4, knows you do. Here's how his account ends: "Jesus did many other things as well. If every one of them were written down, I suppose that even the whole world would not have room for the books that would be written" (John 21:25). Our Lord, speaking through John, realizes that you and I would never have enough. The full history of every individual's encounter with God and his agenda would overwhelm even a library.
And so God gives us clippings and snippets (which—admit it—you could stand to read more often). He thinks we have enough Word for everything we need. The Bible is sufficient; it is able to make us wise for salvation and prepare us for every good work. It reveals the incredible identity of our Savior and tells us what we need to know about his wonderful saving work. Instead of pining for more, let's read more earnestly what we've got.
We can get the rest of the story in heaven. 
---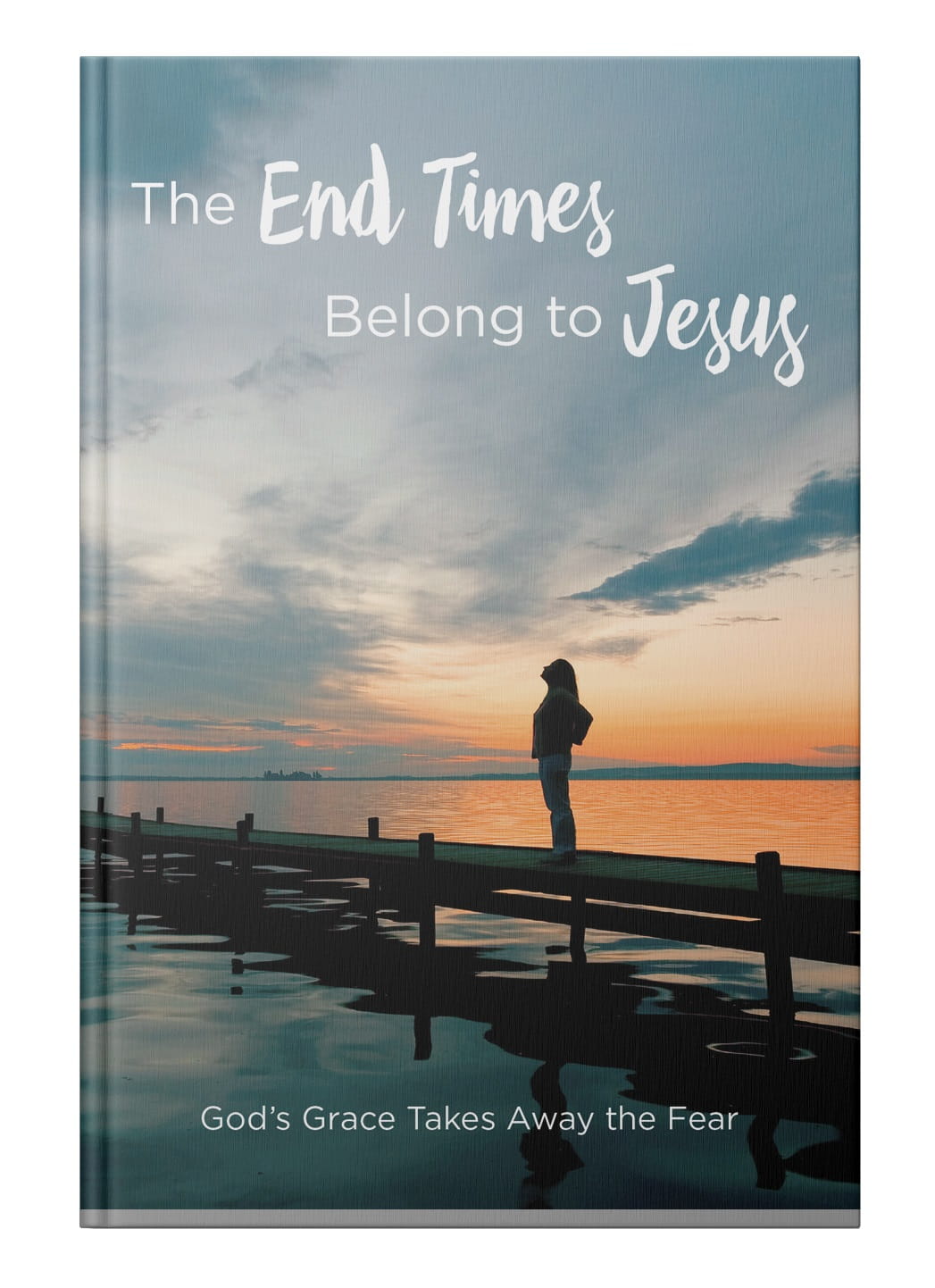 Put an end to end-time fear!
The end times and judgment day can seem scary and uncertain. But as a Christian, you have absolutely nothing to fear!
In his book, The End Times Belong to Jesus: God's Grace Takes Away the Fear, Pastor Daron Lindemann examines the Scriptures and explains why you can have absolute confidence about the future. We'd like to send you a copy of The End Times Belong to Jesusto thank you for your gift.
Thank you for giving generously to help Time of Grace embrace new technologies—and reach more people with the timeless truths of God's Word.
Thank you for your generous support! Request your copy!
For more from Time of Grace visit them at TimeofGrace.org.