October 26
Victory for the whole world
If you live outside the U.S. and Canada, it probably sounds prideful for us to call the grand finale of the Major League Baseball season the World Series. After all, only North American teams are allowed to play. It's not like soccer's World Cup, which truly draws teams from all over the globe.
Jesus was an Asian male living in Israel in the first century a.d. But his victory over sin, death, hell, and Satan was not just for first-century Israelite Asian males. It was a truly universal redemption. "If anybody does sin, we have one who speaks to the Father in our defense—Jesus Christ, the Righteous One. He is the atoning sacrifice for our sins, and not only for ours but also for the sins of the whole world" (1 John 2:1-2).
Here are talking points when you have a chance to share your faith with someone on his or her way to a miserable eternity. First, the Savior has already made payment in full for all the person's sins of thought, word, and deed. Second, that payment is a gift. It does not have to be earned or deserved by the sinner.
Best of all, it is a sign of God's endless and universal love for all people. It is his greatest passion that every sinner on earth will embrace the gift, be forgiven, and be reunited forever with the Father.
---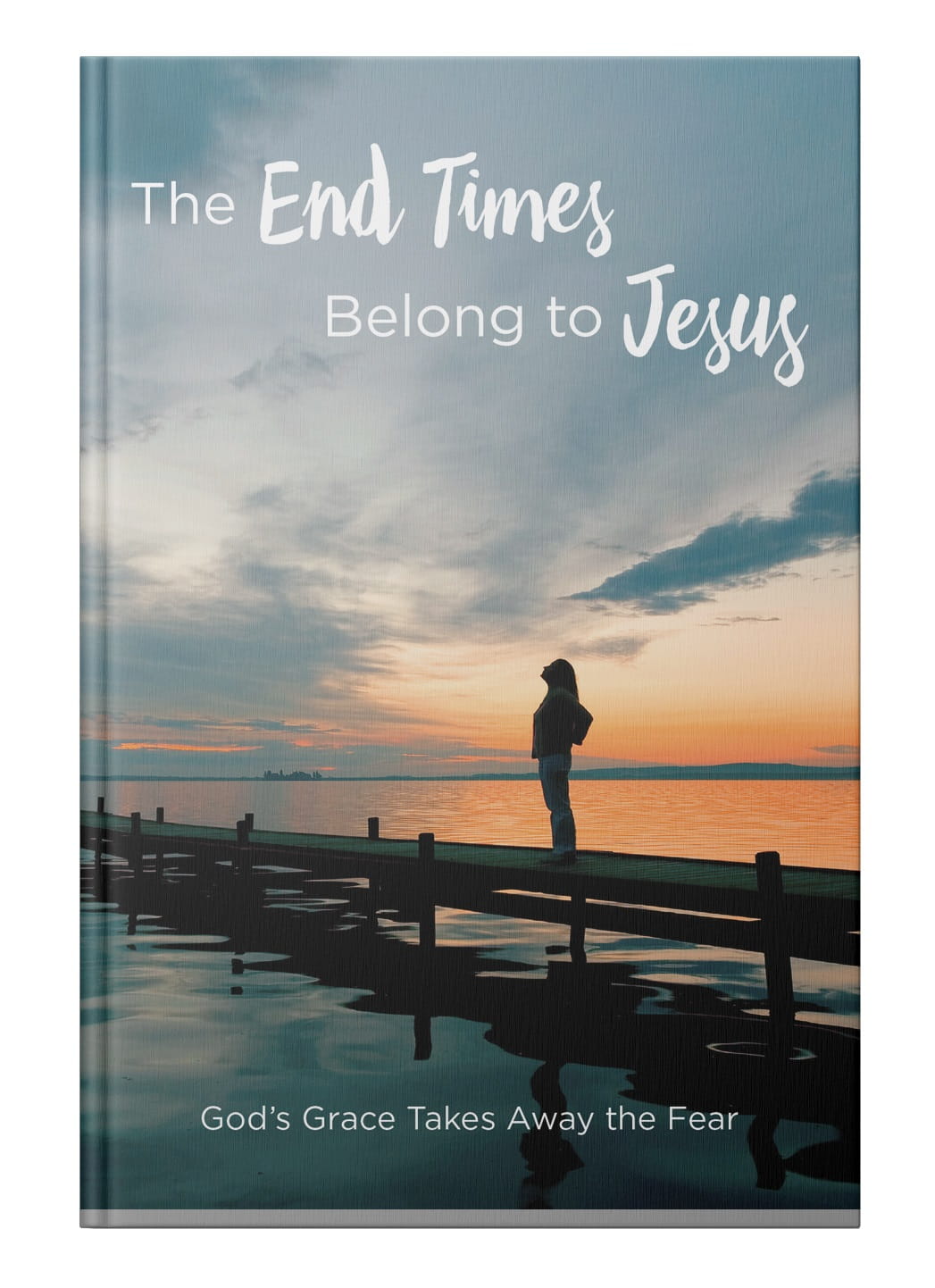 Put an end to end-time fear!
The end times and judgment day can seem scary and uncertain. But as a Christian, you have absolutely nothing to fear!
In his book, The End Times Belong to Jesus: God's Grace Takes Away the Fear, Pastor Daron Lindemann examines the Scriptures and explains why you can have absolute confidence about the future. We'd like to send you a copy of The End Times Belong to Jesusto thank you for your gift.
Thank you for giving generously to help Time of Grace embrace new technologies—and reach more people with the timeless truths of God's Word.
Thank you for your generous support! Request your copy!
For more from Time of Grace visit them at TimeofGrace.org.