October 30
Till death us do part
It seems like a romantic thing to craft your own wedding vows and then say them while looking into your fiancée's eyes. I attended a wedding once where the young man got off to a great start with his customized vows, but then under the severe pressure, sweating profusely, it became obvious to all of us that he was freelancing halfway through. "And I pledge, uh, you my faithfulness, for, uh . . . as long as we shall be together."
Well, he didn't promise much of anything, did he? Just to stay together as long as they were together? Alas, the movie stars who set the standards for moral behavior in America today seem to be willing to promise no more than that. Any marriage that makes any claim to respect God's institution is a vow "until death us do part."
Easy divorce was a feature of Israelite life in the fifth century b.c. just as it is in ours. God's voice thundered, "Has not the Lord made them one? In flesh and spirit they are his. . . . Do not break faith with the wife of your youth. 'I hate divorce,' says the Lord God" (Malachi 2:15,16).
God hates divorce. His children do too. When you make your vows, say 'em right and mean what you say.
---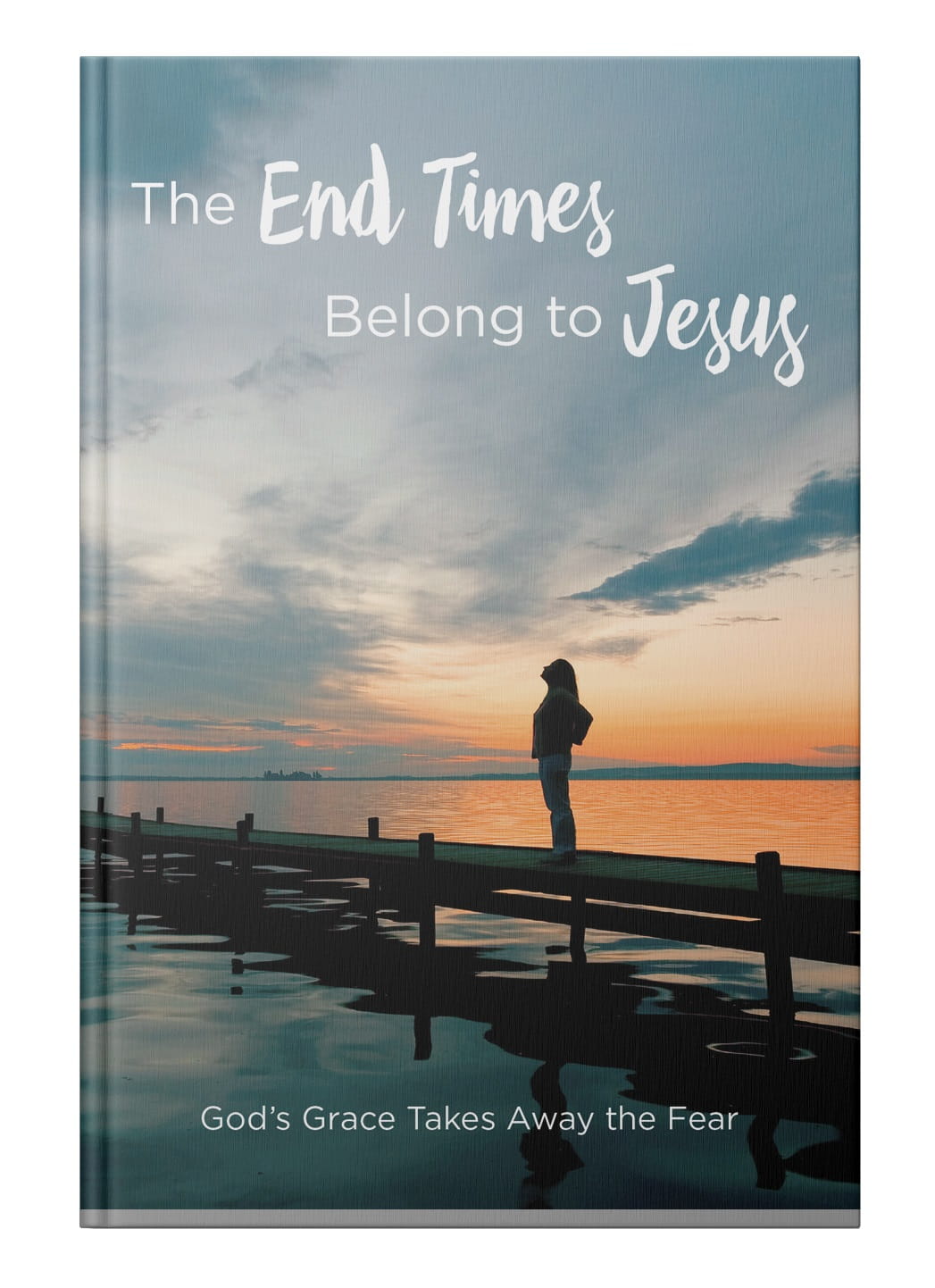 Put an end to end-time fear!
The end times and judgment day can seem scary and uncertain. But as a Christian, you have absolutely nothing to fear!
In his book, The End Times Belong to Jesus: God's Grace Takes Away the Fear, Pastor Daron Lindemann examines the Scriptures and explains why you can have absolute confidence about the future. We'd like to send you a copy of The End Times Belong to Jesusto thank you for your gift.
Thank you for giving generously to help Time of Grace embrace new technologies—and reach more people with the timeless truths of God's Word.
Thank you for your generous support! Request your copy!
For more from Time of Grace visit them at TimeofGrace.org.