November 16
I feel useless
I used to visit a sweet little old man named Alex. He was a dear guy, but pretty self-centered, with a perpetually gloomy outlook. At some point in every conversation he would say, "Ah, I'm no good no more." He saw no purpose in his continuing existence. He had defined the minimum for a satisfied life, and in his mind he was sure he would never again reach even that minimum.
Do you ever suffer from Alexitis? Have you doubted that your life had a purpose any greater than just survival? Are you just consuming air, water, and food and taking up space?
You exist for the same reason God created Adam and Eve and the rest of his children: to be loved by God and to love him back . . . to have his value system and attitudes become yours . . . to adopt his agenda for spending your resources and energy. The more we turn inward and care only about ourselves, the more we will get sick of life. "Meaningless," Solomon says over and over in the book of Ecclesiastes.
There is a better way. The more you serve other people, the more you spend yourself to make other people's lives better, the more fulfilled you will feel. At the top of the pyramid is sharing the message of Christ. "I will not die but live, and will proclaim what the Lord has done" (Psalms 118:17).
---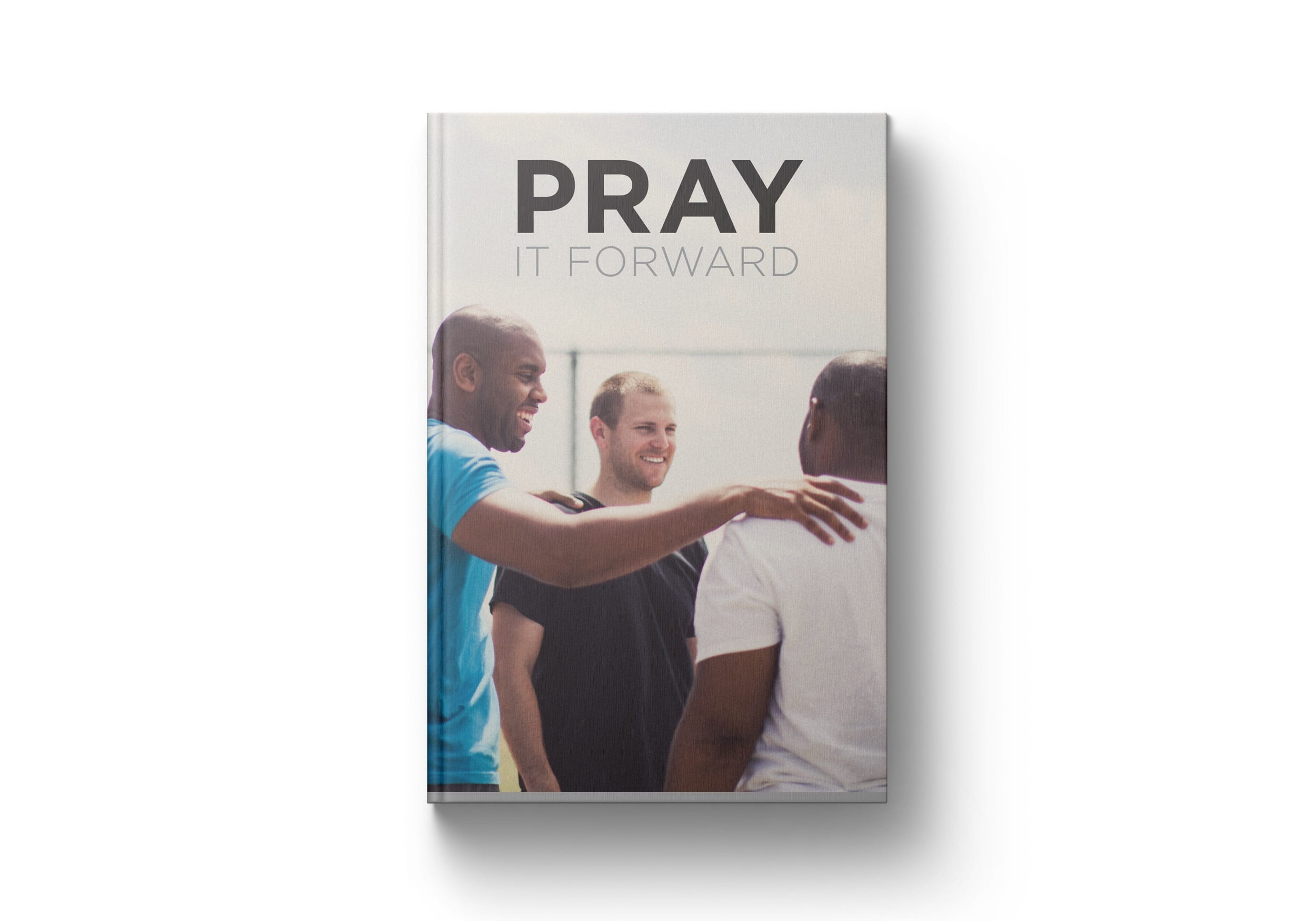 Get your prayer life moving forward!
In his book Pray It Forward, Pastor Jon Enter shows you how to build up your confidence in praying personally, publicly, and privately—breaking the barriers that are holding you back from a powerful life of prayer.
We'd like to send you a copy of this book as a thank-you for your gift today to help spread the timeless truth of God's Word.
Thank you for your generous support! Request your copy!
For more from Time of Grace visit them at TimeofGrace.org.