Tell the truth
I've been lied to plenty in my life, but there is one person from whom I absolutely must have the truth and nothing but the truth—my doctor. If I have a problem, I want straight talk.

It is indeed important to be gentle and respectful when we talk to people who seem to be slipping away from the Lord. But we still need to communicate clearly and passionately that the wages of sin is death but eternal life is God's gift.

The congregations in the region of Galatia had been taught that the forgiveness of their sins was a gift of God, received by faith alone. But they had begun to backslide into ritualism and ceremonialism, and Dr. Paul needed to deliver some straight talk and strong medicine: "You foolish Galatians! Who has bewitched you? . . . I am astonished that you are so quickly deserting the one who called you by the grace of Christ and are turning to a different gospel—which is really no gospel at all" (Galatians 3:1; 1:6-7).

I am certain that there will be people in hell complaining bitterly, "Why didn't someone tell me?"
---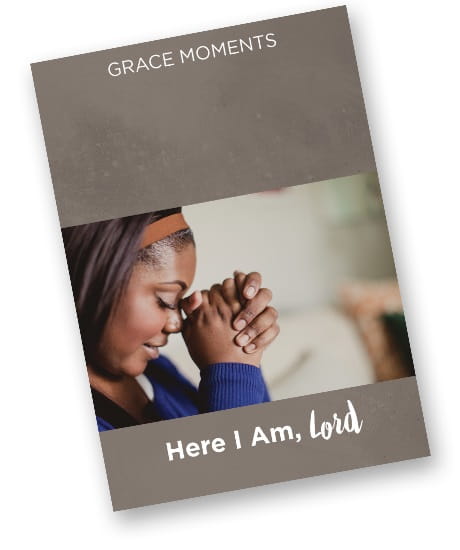 Challenge Grant makes your gift worth TWICE as much!
Generous donors have stepped forward with a $350,000 grant—and they're challenging friends like you to meet it in full!
That means your gift will be worth TWICE as much to help share the timeless truths of God's Word through television and digital outreach.
When you give, we'll say thanks by sending you our 30-day devotional book Here I Am, Lord to help you build a closer connection with God.
For more from Time of Grace visit them at TimeofGrace.org.