Live in the cloud
Jason Nelson
"Since we are surrounded by such a great cloud of witnesses, let us throw off everything that hinders and . . . fix our eyes on Jesus" (Hebrews 12:1,2).
Now there is cloud computing. Near as I can tell, it's a way to store data and share content all over the place. Sounds intriguing.
Jesus taught his disciples to log in to things above: "The kingdom of heaven is like. . ." Then he brought it down to earth so they could walk in his footsteps.
Spirituality is persistent mindfulness of our eternal connection to God through his Son, Jesus Christ, in communion with all who have believed in him. There is something holy and vibrant beyond us, and we are in the midst of it.
Living in the cloud elevates our perspective. Problems are temporary. Better days are coming. Hope is backed up by credible witnesses who were here and are now there because they fixed their eyes on Jesus.
There is joy in the cloud. Even now a little rains down on us. Appreciate every drop of it, and spread it around because there's lots of room in the cloud. Soon, "the Lord himself will come down. . . . The dead in Christ will rise first. . . . We who are still alive and are left will be caught up together with them in the clouds. . . . We will be with the Lord forever" (1 Thessalonians 4:16,17).
 
---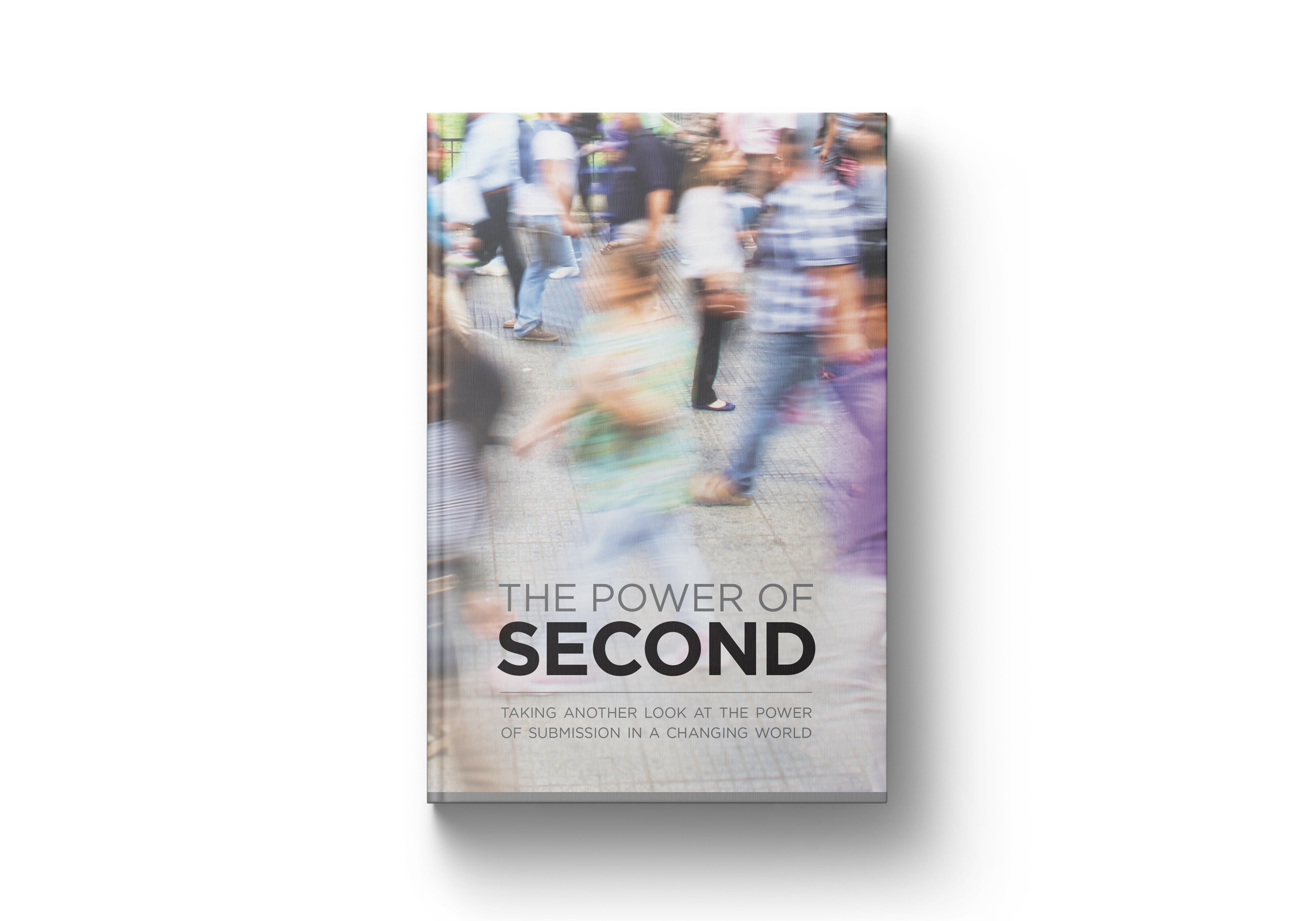 Discover the power of putting others first!
This new book, The Power of Second, dares to take a deeper, biblical look at the power of submission. And it will help give you a new revelation—that in Jesus, there's power in putting others first. And it can change everything.
For more from Time of Grace visit them at TimeofGrace.org.