Do Less, Accomplish More
Morten Hansen, a University of California, Berkley professor, has released a new book around his research on high performers. In our fast-paced world when we have so many priorities and opportunities, Mr. Hansen discovered that the highest performing workers have mastered selectivity.
These high performers have discovered that carefully selecting which projects and tasks they should work on is more effective than spreading themselves thinly across many projects. Once they've selected their top priorities, high performers then apply intense effort, resulting in greater effectiveness.
Proverbs 3:13 teaches, "How blessed is the man who finds wisdom and the man who gains understanding."
God provides wisdom through His word, but also through valid research. Applying the wisdom we learn from research, can help us become high performers as well.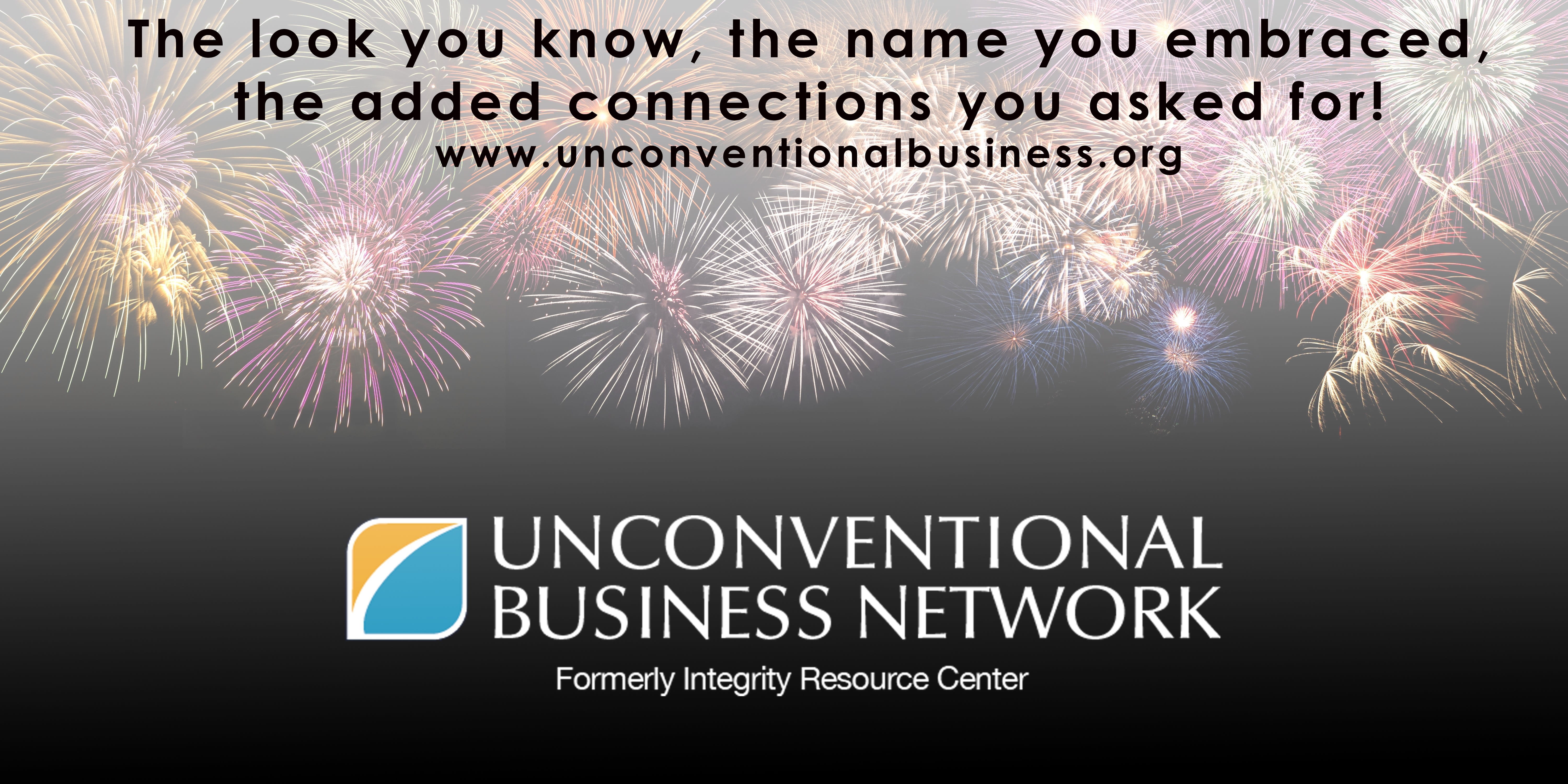 Learn more about Rick Boxx and Unconventional Business Network