Morning people
Jason Nelson
Some folks are just plain grumpy when they wake up. They roll out of bed with disheveled hair and a chip on their shoulder. A perky greeting from a morning person just makes it worse. It may be best to steer clear of them until their fog lifts. Kind of makes a person feel bad for looking forward to a new day.
Christians are morning people. Our faith is in God's faithfulness. Our experience with him prompts a positive outlook because he has never let us down. God delivers fresh mercy at dawn, and we are eager to load up. "Because of the Lord's great love we are not consumed, for his compassions never fail.They are new every morning;great is your faithfulness. I say to myself, 'The Lordis my portion;therefore I will wait for him'" (Lamentations 3:22-24).
We tend to get what we've been waiting for. If we wake expecting just another day of drudgery, we will probably get it. If we let the little pessimist in our head anticipate the worst and predict unhappy outcomes, our negativity sabotages our opportunities. Morning people have learned to watch for blessings and work at their best chances to reap them. We think, "God has been good to me in the past, and I 've made it this far. Today is filled with potential. Tomorrow will be even better."
---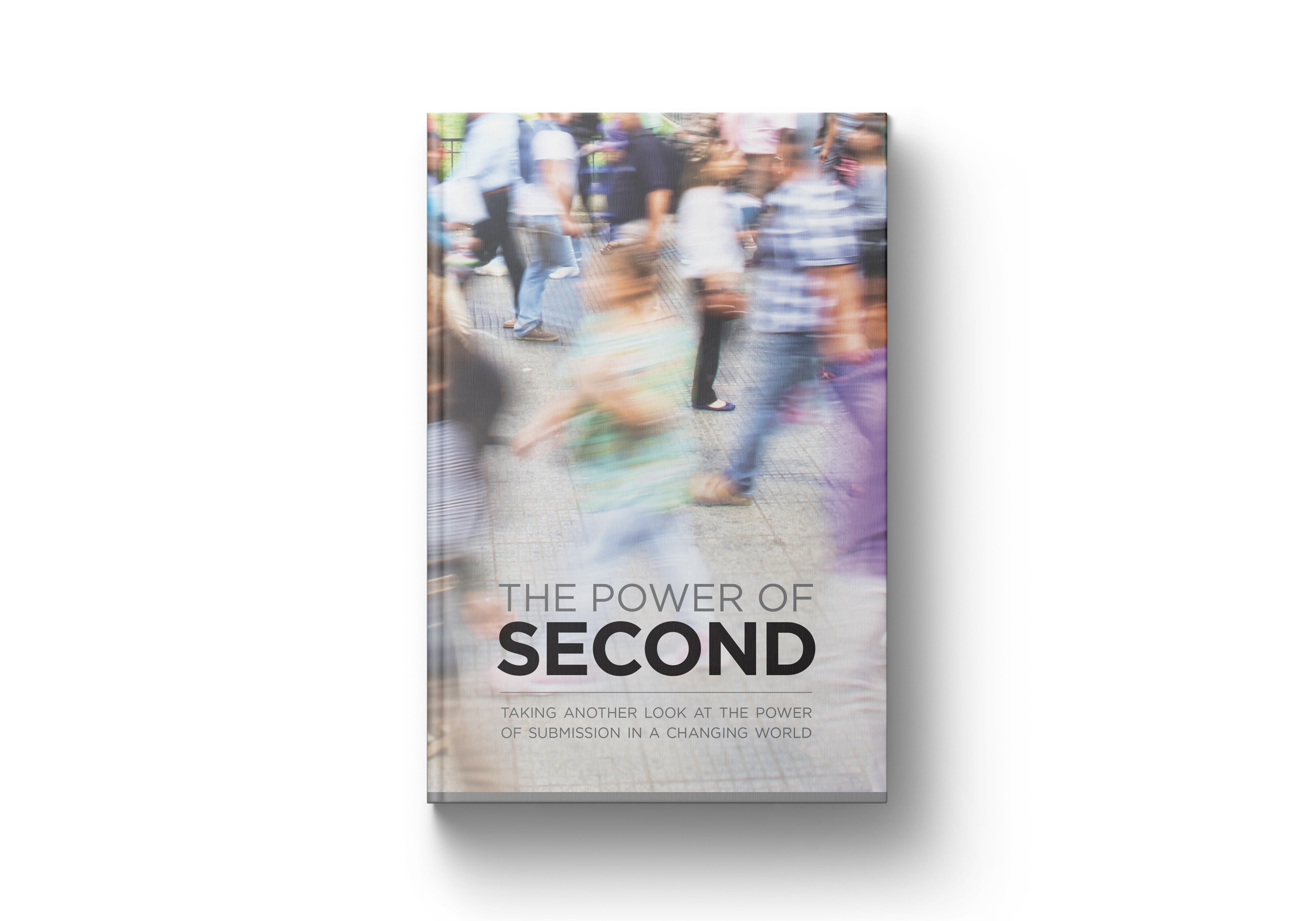 Discover the power of putting others first!
This new book, The Power of Second, dares to take a deeper, biblical look at the power of submission. And it will help give you a new revelation—that in Jesus, there's power in putting others first. And it can change everything.
For more from Time of Grace visit them at TimeofGrace.org.