Humble greatness
Pastor Mark Jeske
The stories that children probably come to love first about Jesus involve his power. What a miracle worker he is! Lord of the sea, master of storms, conqueror of disease, victor over demons, raiser of the dead—there is nothing he can't do. He is the ultimate superhero, cooler even than Batman or Superman.
As you get older, though, you come to appreciate Jesus even more in his acts of humble service. One of the most powerful stories in all of Scripture comes from Maundy Thursday evening. A few hours before his crucifixion, he taught his disciples a memorable lesson about how servant leadership looks.
Kneeling before each one, he took a basin of water and a towel and washed their feet. "Do you understand what I have done for you? . . . Now that I, your Lord and Teacher, have washed your feet, you also should wash one another's feet" (John 13:12,14).
It was by service and suffering that Jesus redeemed us. It is his example of humble service that informs and inspires our attitude each day. Would the people around you say that at least some of the time you look and sound stubborn, proud, or even arrogant? Do you gravitate automatically to an agenda that features your comfort, your wants, your pleasures?
What does foot-washing humility look like in your home? Make a list of three examples and do them today.
---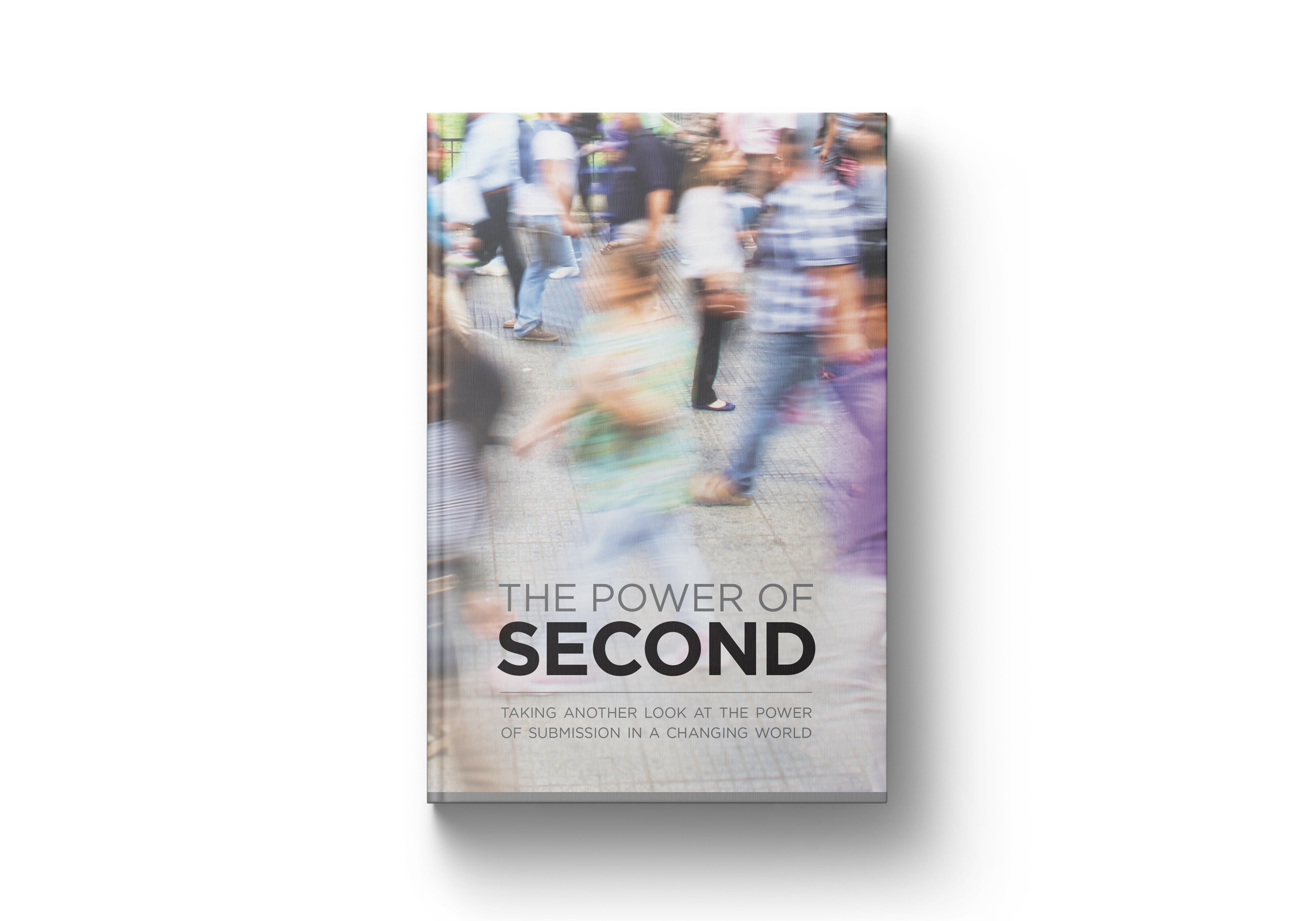 Discover the power of putting others first!
This new book, The Power of Second, dares to take a deeper, biblical look at the power of submission. And it will help give you a new revelation—that in Jesus, there's power in putting others first. And it can change everything.
For more from Time of Grace visit them at TimeofGrace.org.