Why the church?
Jason Nelson
If God grants me an exit interview, I have one question: Why the church? Why did he make people responsible for something where the stakes are so high? Surely the almighty God had other options. When Jesus ascended to heaven, he commissioned his followers to be his church. They didn't get it, and he left anyway.
We're talking about the church of cathedrals and revival tents, of controversies and Holy Communion. This is the church of reformations and counter-reformations. It is shaped by geography, history, ethnicity, and strong personalities. It goes through expansion, decline, and soul-searching. This is the human face of the body of Christ.
The church is a work in progress, and it won't be complete without you."You are Christ's body—that's who you are! You must never forget this. Only as you accept your part of that body does your 'part' mean anything" (1 Corinthians 12:27 MSG).When we share the gospel with others, we become more convinced ourselves. As we invest our ability and money in ministries, we become more committed to its cause. When God gave us faith, he gave us a vested interest in the church because he made us an integral part of it. "So here's what I want you to do, God helping you: Take your everyday, ordinary life—your sleeping, eating, going-to-work, and walking-around life—and place it before God as an offering" (Romans 12:1 MSG). Be the church.
---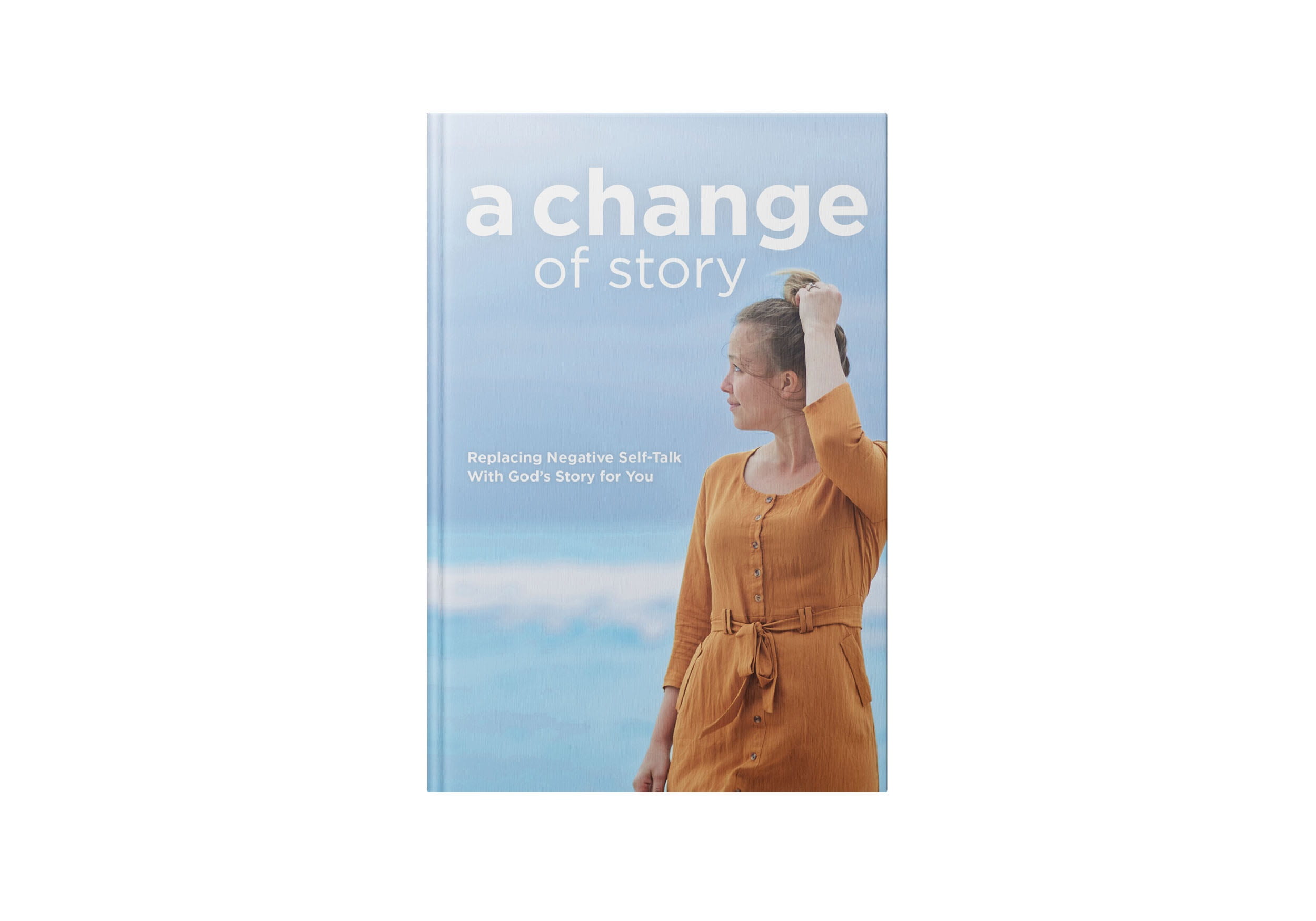 Get the true story—God's story—about yourself!
A Change of Story will help you listen to the story that really matters, so you can live in God's story of light, love, and grace through Jesus. You'll learn how to conquer those negative thoughts and embrace the truth that you're God's much loved and forgiven child.
For more from Time of Grace visit them at TimeofGrace.org.