Passover
Pastor Mark Jeske
Have you ever attended a Passover celebration? You may have Jewish friends who go to temple and observe the special meal.
A few Christians do choose to celebrate Passover, since those stories belong to Christians too. The heroes of the exodus are also our heroes. What Christians should not do, however, is get so deep into the ritual that the original meaning is lost. The original Passover was a matter of life and death, and the meal should recall God's acts of severe judgment and of tender mercy.
God instructed Moses how to observe the first Passover:"On that same night I will pass through Egypt and strike down every firstborn . . . and I will bring judgment on all the gods of Egypt. I am the Lord. The blood will be a sign for you on the houses where you are; and when I see the blood, I will pass over you. No destructive plague will touch you when I strike Egypt" (Exodus 12:12,13). If you attend a seder, remember how the angel of death "passed over" the blood on the doorposts of believers' homes and spared them.
As beautiful as a seder meal can be, the Easter celebration is even better, for it commemorates our exodus from sin's curse, the grave, condemnation, and hell. Paul writes, "Christ, our Passover lamb, has been sacrificed" (1 Corinthians 5:7). The Lamb of God has taken away the sin of the world. That includes yours.
---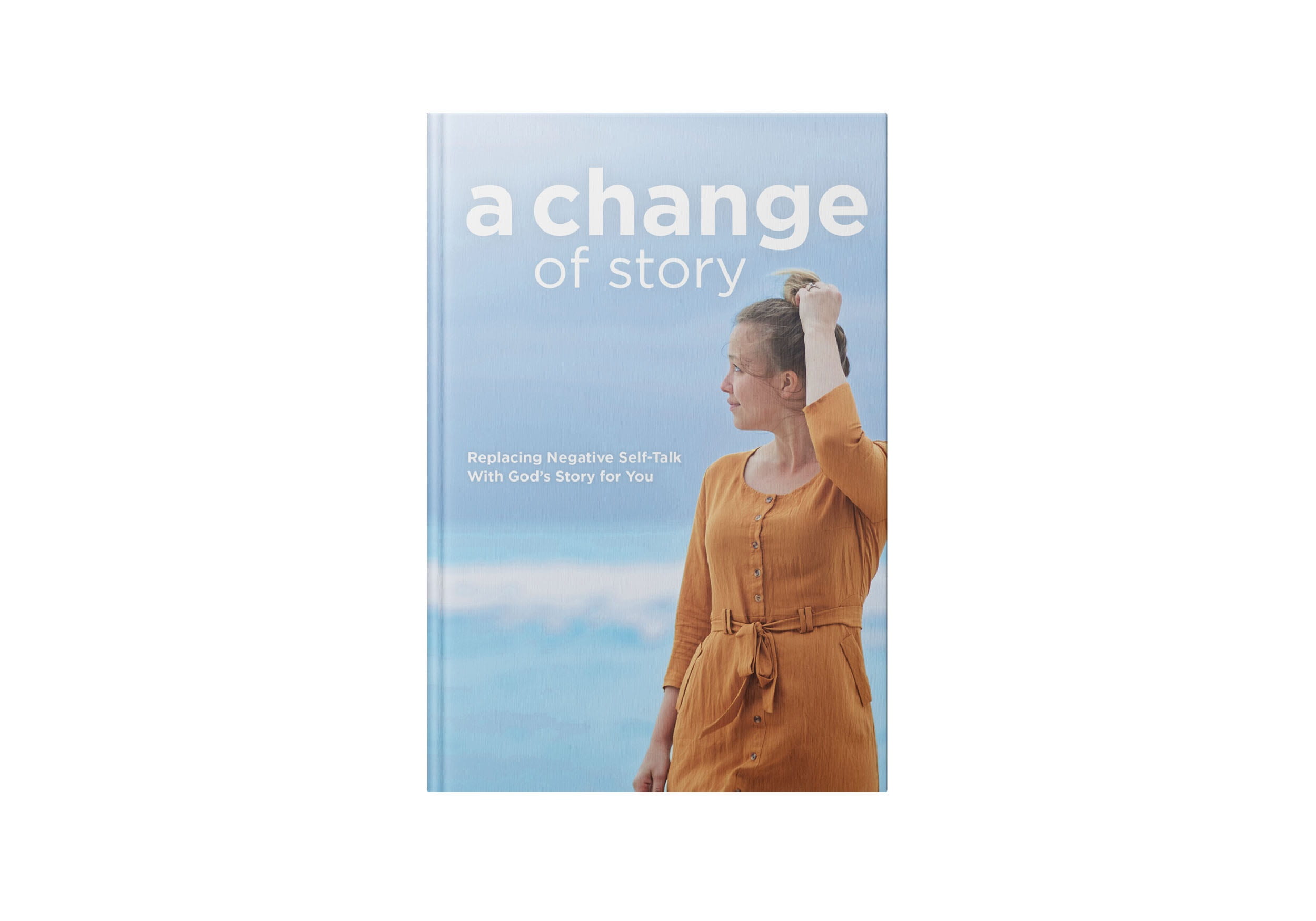 Get the true story—God's story—about yourself!
A Change of Story will help you listen to the story that really matters, so you can live in God's story of light, love, and grace through Jesus. You'll learn how to conquer those negative thoughts and embrace the truth that you're God's much loved and forgiven child.
For more from Time of Grace visit them at TimeofGrace.org.