A little peace goes a long way
Jason Nelson
Please pray every day for people trying to make peace. They are heroes we can't live without. They rise above the conflict du jour to pursue the harmony tomorrow might bring. Peace is very hard to come by, and most days everything is a struggle. We are battle hardened and ready for the next fight, but deep down we want even a little peace, because a little peace goes a long way.
Peacemaking isn't an exclusive activity. Anyone may participate. "You're blessed when you can show people how to cooperate instead of compete or fight. That's when you discover who you really are, and your place in God's family"(Matthew 5:9 MSG).
Blessed are the peacemakers who lean over a backyard fence to end a dispute between neighbors. Blessed are the peacemakers who calm a troubled marriage so a husband and wife can fall in love again. Blessed are the peacemakers who organize a prayer vigil on a blood-stained street. Blessed are the peacemakers who persuade irrational combatants to call a cease fire. Blessed are the peacemakers who unite opinionated people around one agenda. Blessed are messengers of the gospel who proclaim peace with God through the forgiveness of sins. Blessed are all peacemakers who give us a taste of heaven. Maybe we would have more peace on earth if we had a few more peacemakers.
---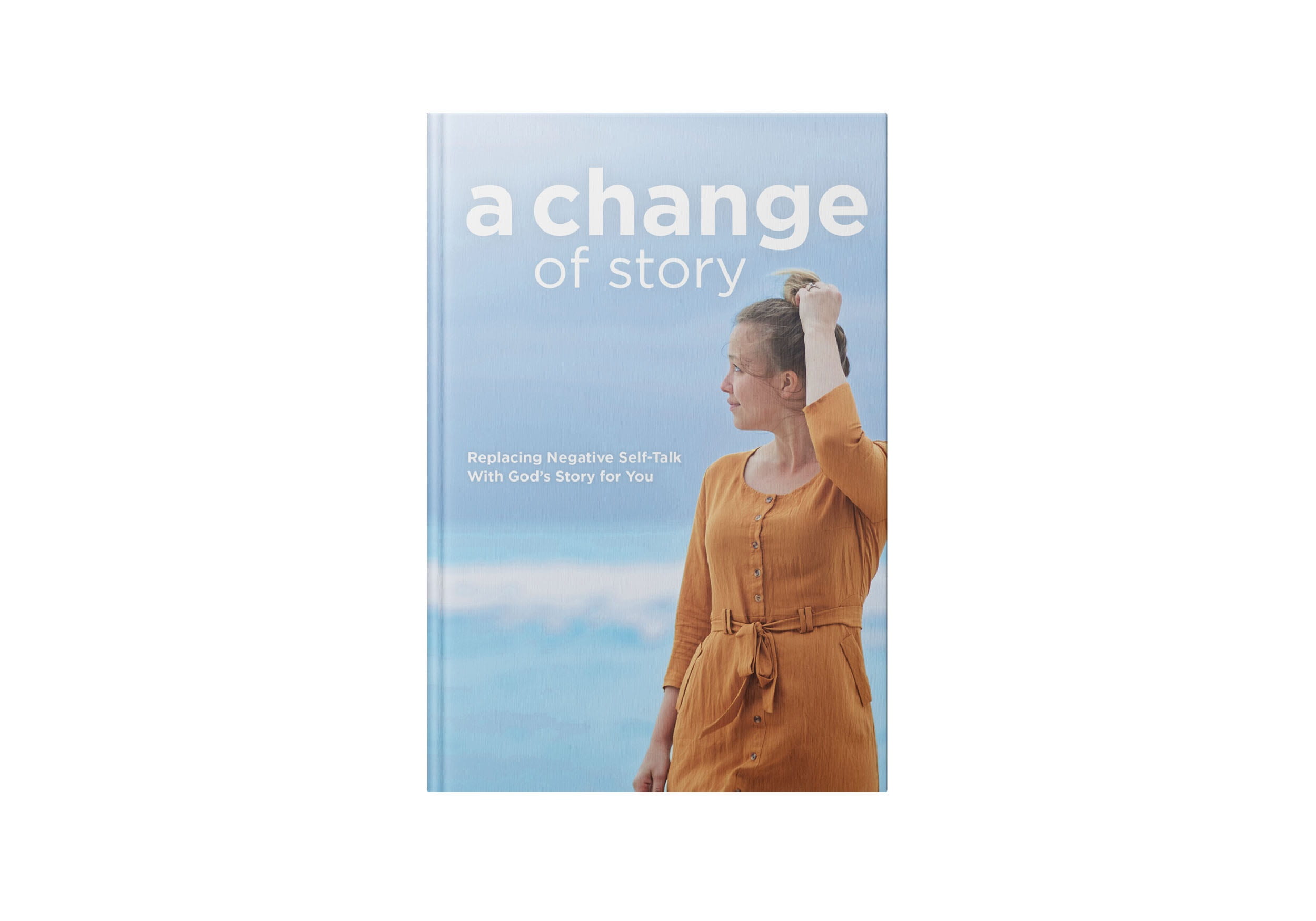 Get the true story—God's story—about yourself!
A Change of Story will help you listen to the story that really matters, so you can live in God's story of light, love, and grace through Jesus. You'll learn how to conquer those negative thoughts and embrace the truth that you're God's much loved and forgiven child.
For more from Time of Grace visit them at TimeofGrace.org.