Freedom in forgiveness
Diana Kerr
Genesis 32 sounds like the lead up to an epic battle scene in a dramatic war movie. Jacob's fear is obvious as he prepares to reunite with his brother Esau for the first time in decades. I imagine his stomach had been churning for days.
Family reunions aren't that bad, are they? This one was. The last time these brothers had seen each other, Jacob had covertly stolen the blessing his father, Isaac, had reserved for the firstborn son, Esau. Genesis 27 tells us that "Esau held a grudge against Jacob because of the blessing his father had given him. He said to himself, 'The days of mourning for my father are near; then I will kill my brother Jacob'" (verse 41).
No wonder Jacob was terrified, and no wonder he expected the worst. Grudges ran long and deep in Bible times just like they do today.
Esau's response is shocking, refreshing, and inspiring. "Esau ran to meet Jacob and embraced him; he threw his arms around his neck and kissed him" (Genesis 33:4). By human standards, he had every right to treat Jacob harshly, sustaining a tension between the two that would never end. But his reaction was a game changer.
When Esau chose forgiveness over grudge holding and revenge, it didn't just benefit Jacob. Esau had a weight lifted off his shoulders, and he had his brother back. I dare you to release some resentment you're hanging onto and opt for forgiveness.
You'll free the other person and yourself as well.
---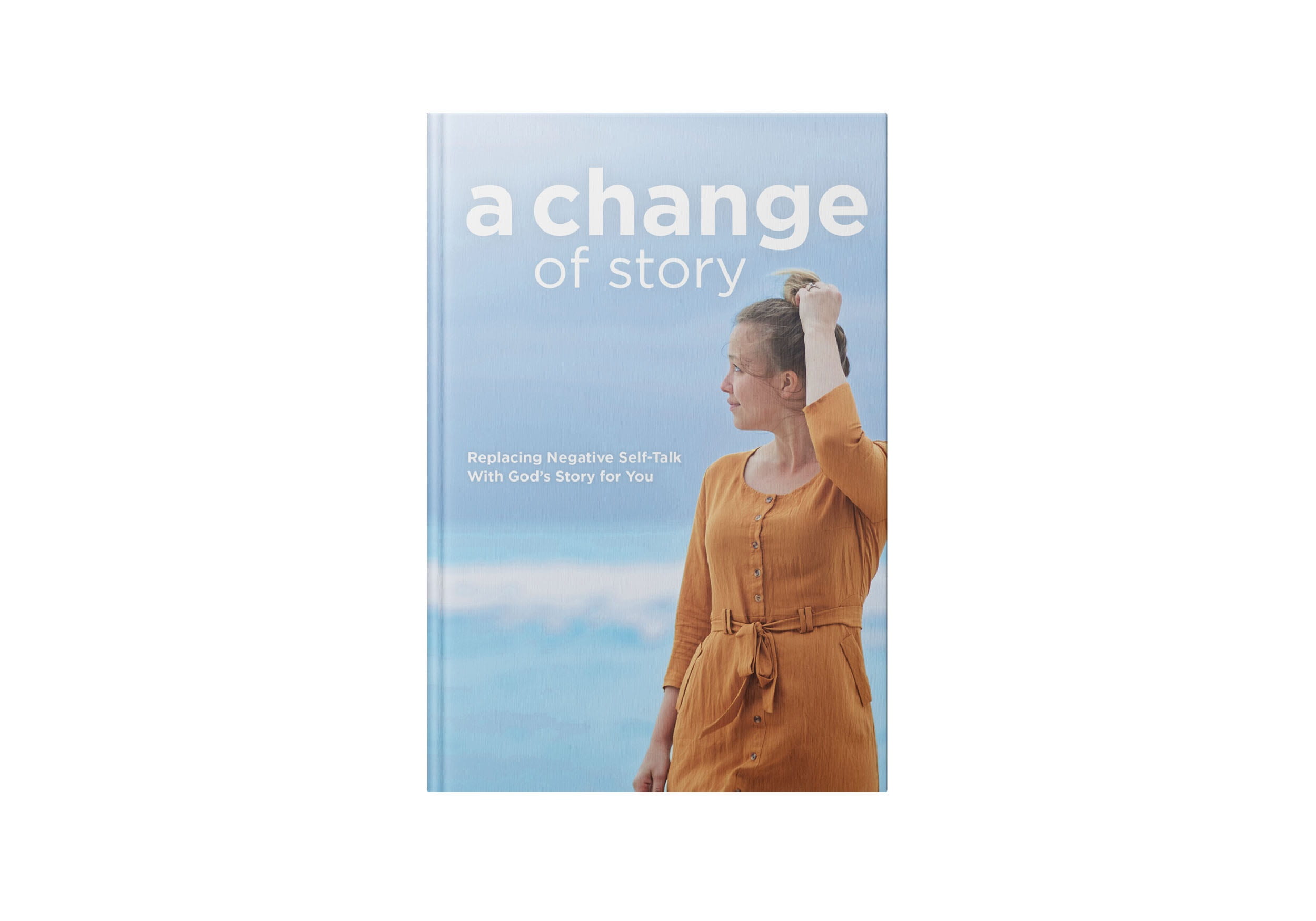 Get the true story—God's story—about yourself!
A Change of Story will help you listen to the story that really matters, so you can live in God's story of light, love, and grace through Jesus. You'll learn how to conquer those negative thoughts and embrace the truth that you're God's much loved and forgiven child.
For more from Time of Grace visit them at TimeofGrace.org.