God is a pattern maker
Jason Nelson
God is a pattern maker. Like every skilled craftsman, he uses the good patterns repeatedly. There is the two-eye pattern. Every critter I can think of has two eyes spaced evenly on its head. Yes, there's the flounder. Its eyes migrate to the top of its head, which is convenient for a fish spending its life on the bottom of the ocean. There's the fur-on-the-surface pattern. Hairy things of all kinds wear their coats on the outside where they can do some good. The most genius of all is the vine-branches pattern. It is the order of dynamic systems. We see it in a river and its tributaries, in our spinal cords and peripheral nerves, in a mighty oak and its limbs.
We see it in our relationship with God. We aren't distant satellites. There's no daylight between him and us. We are attached directly to God through Jesus. "I am the vine; you are the branches. If a man remains in me and I in him, he will bear much fruit; apart from me you can do nothing" (John 15:5).
Everything good is rooted in God. God's goodness surfaced in Jesus Christ. We are branches that remain in God's love because Christ the vine kept God's commands. Branches with a strong attachment can take some pruning and survive blustery times. Branches with a strong attachment produce heavy fruit. Because we are attached to the vine, we can absorb his Word and pattern our lives after his.
---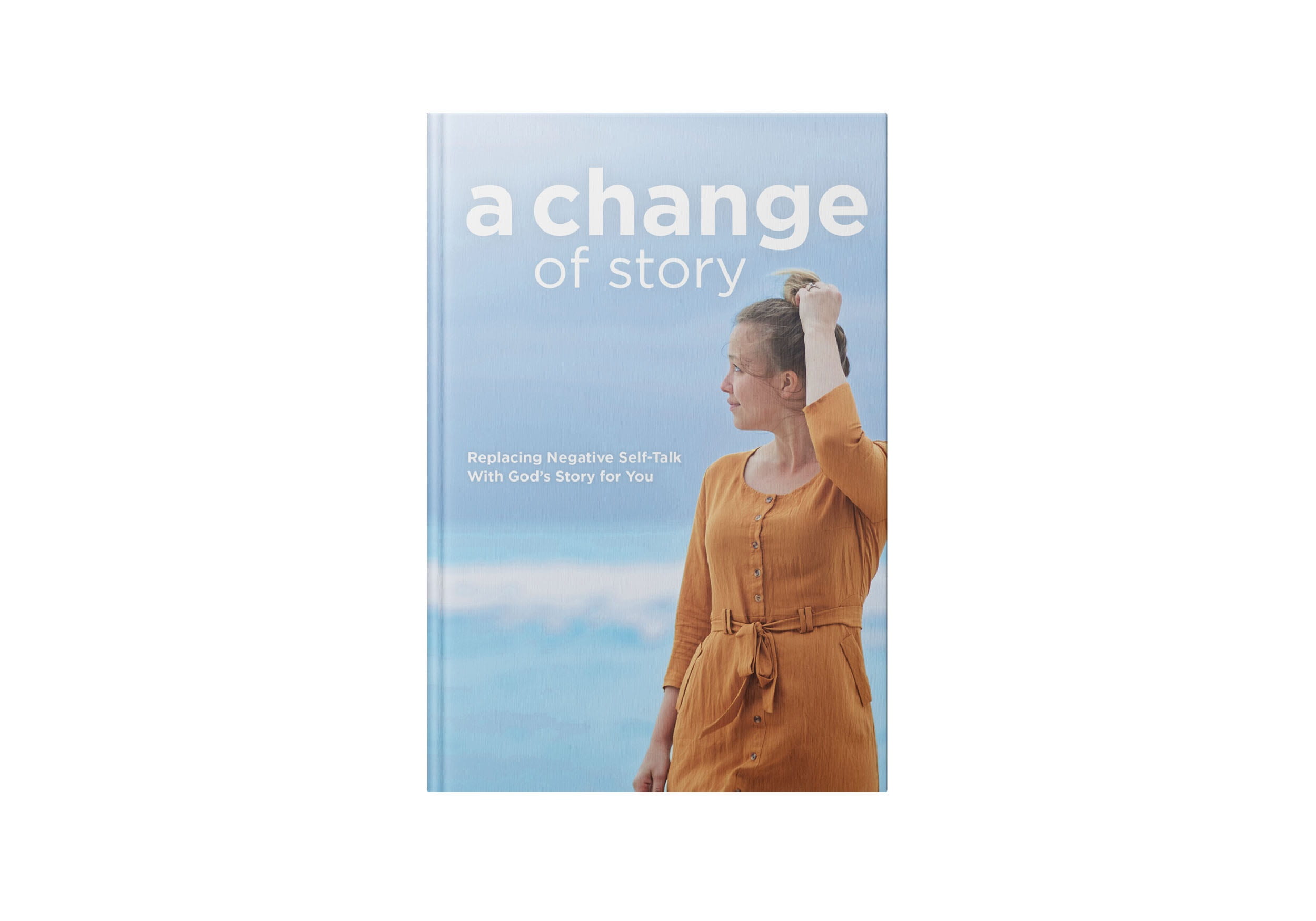 Get the true story—God's story—about yourself!
A Change of Story will help you listen to the story that really matters, so you can live in God's story of light, love, and grace through Jesus. You'll learn how to conquer those negative thoughts and embrace the truth that you're God's much loved and forgiven child.
For more from Time of Grace visit them at TimeofGrace.org.