That's not what I wanted
Pastor Mark Jeske
Young children are known for honesty, sometimes painful honesty. The things they blurt out without thinking to their relatives at Christmastime can make parents flinch with embarrassment. Unable to conceal their childish disappointment as the wrapping paper comes off, their faces scrunch up: "That's not what I wanted."
A paralyzed man two thousand years ago had legs that didn't work any longer, but his heart worked plenty well. It was pounding furiously as his friends brought him near Jesus, the famous healer. Imagine his excitement when his friends managed to penetrate the crowd and get Jesus to notice their disabled friend. Jesus did indeed give him a gift, but perhaps not the gift he was hoping for. "Some men brought to him a paralytic, lying on a mat. When Jesus saw their faith, he said to the paralytic, 'Take heart, son; your sins are forgiven'" (Matthew 9:2).
The man wanted new legs. But the gift he was given first was actually far more valuable. Even healthy people, even champion athletes, eventually sicken and die. But if your sins are forgiven, you become one with Christ. His Easter resurrection victory becomes yours, and you become immortal like him. Maybe you have seen miraculous healings and recoveries of those you prayed for; maybe some people you love will have health struggles their whole lives. Jesus loved the paralyzed man enough to address his spiritual needs first and strengthened his faith.
And then Jesus gave him his new legs.
---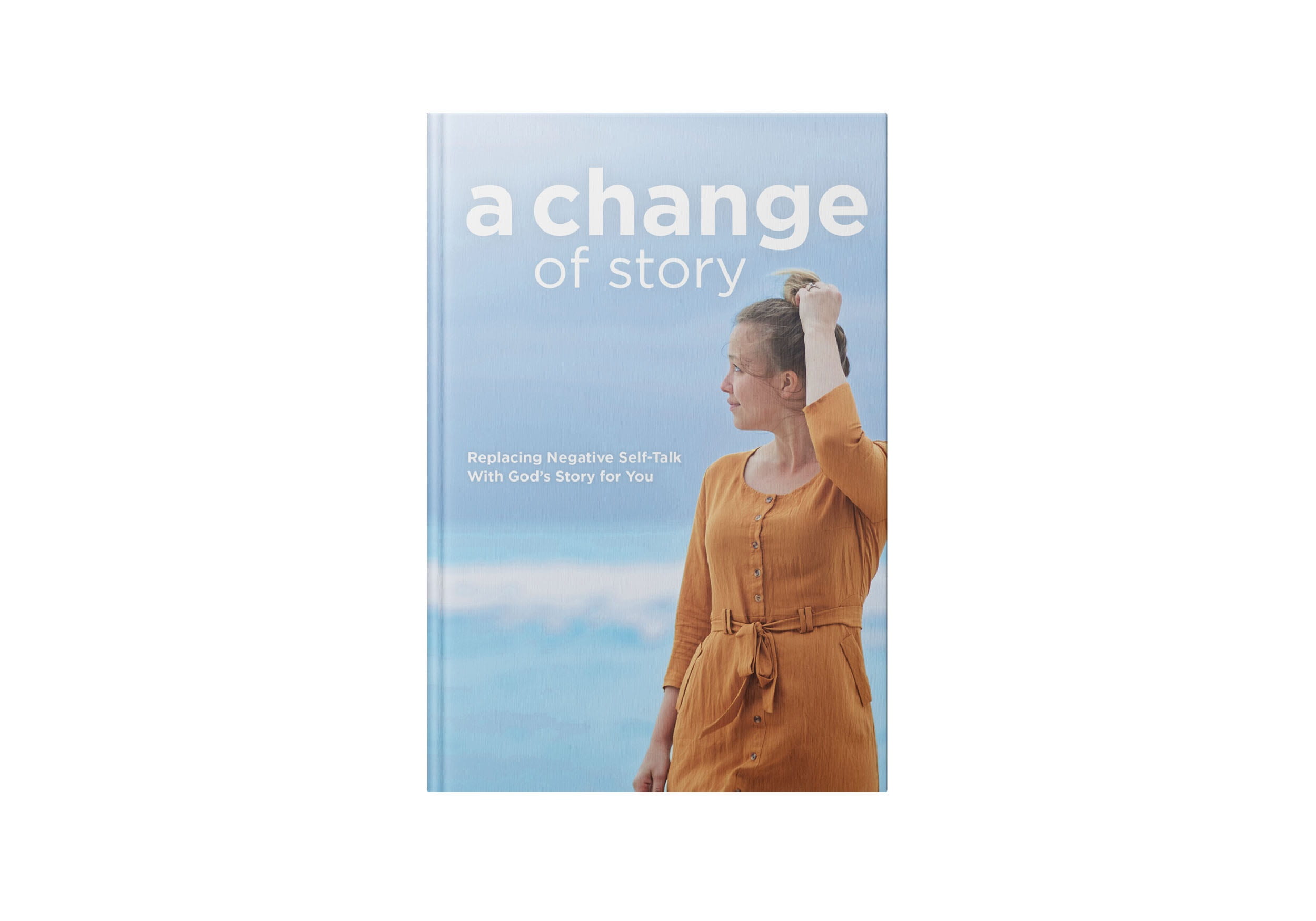 Get the true story—God's story—about yourself!
A Change of Story will help you listen to the story that really matters, so you can live in God's story of light, love, and grace through Jesus. You'll learn how to conquer those negative thoughts and embrace the truth that you're God's much loved and forgiven child.
For more from Time of Grace visit them at TimeofGrace.org.