He guides me
Pastor Mark Jeske
The farther south you go in the land of Israel, the less rainfall there is. As farming gets more difficult, people's lives depend on the raising of smaller livestock—sheep and goats. One of a shepherd's main tasks is to find edible grass and a water supply for his animals. It is part of the job to stay on the move, always searching out the next day's food and water. Sheep are not naturally good at foraging—they depend on guidance from their shepherd.
I don't think you need any help from God to find a path to your nearest supermarket. But you know how many times you've lost your way morally and spiritually. Satan is an absolute wizard at weaving a spell of deceit and confusion and self-delusion so that you get all turned around. Wrong turns into right, white to black and black to white, and suddenly other people hear you arguing that 2+2=5.
We need our Good Shepherd and his solid and changeless Word: "He guides me in paths of righteousness for his name's sake"(Psalm 23:3). How should I conduct myself in the business world? Are there different rules for church and marketplace? How is marriage supposed to work?
To walk "righteously" means to be right with God, both in your spiritual status before him and in the way you talk and act. The Bible is your map and your headlamp so that you will know how to walk in God's ways, i.e., live in such a way as to please him.
---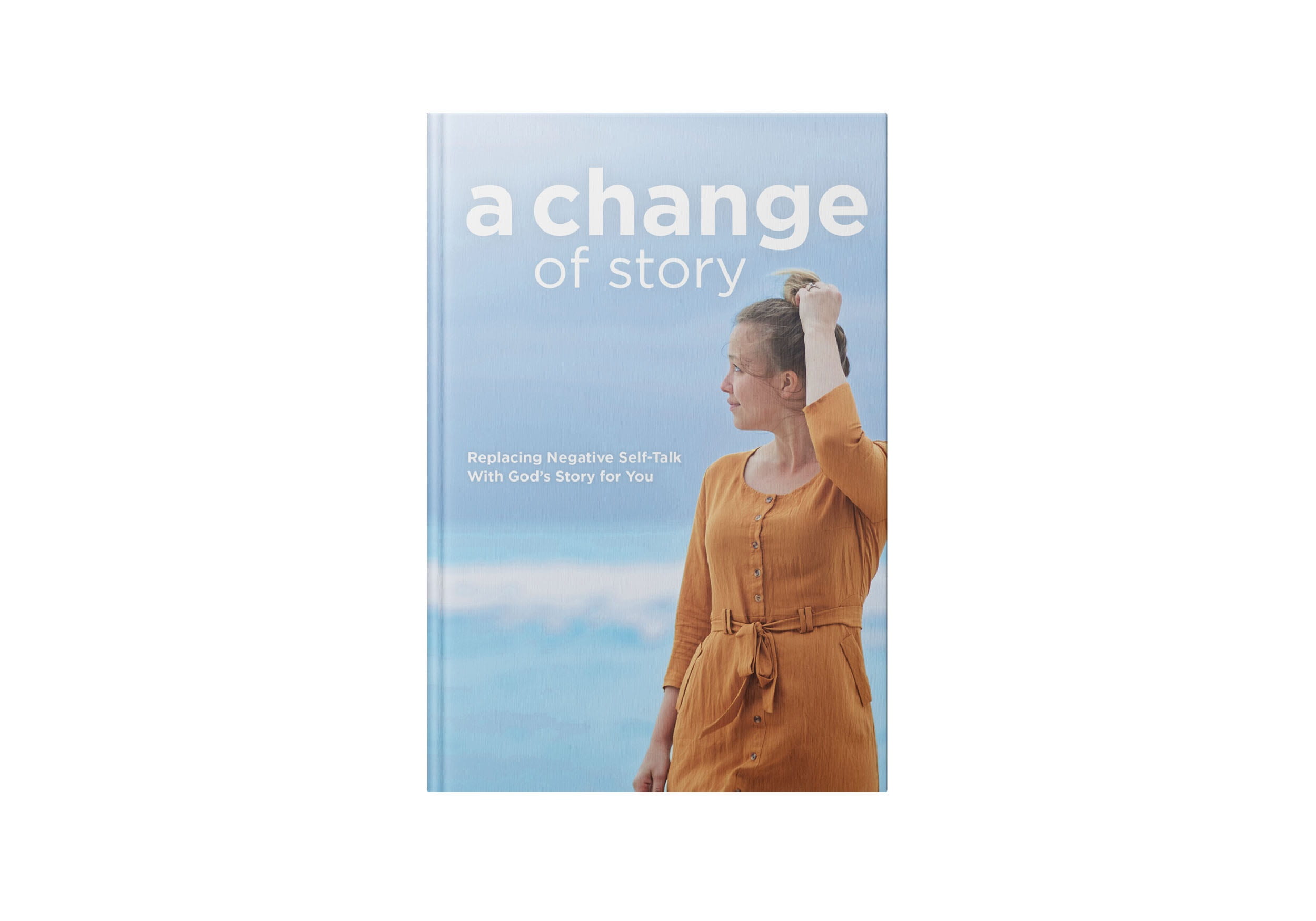 Get the true story—God's story—about yourself!
A Change of Story will help you listen to the story that really matters, so you can live in God's story of light, love, and grace through Jesus. You'll learn how to conquer those negative thoughts and embrace the truth that you're God's much loved and forgiven child.
For more from Time of Grace visit them at TimeofGrace.org.