Customer Service
Customer service complaints and issues are common in almost every business. Often, despite our willingness to help, those doing the complaining are unwilling to be part of the solution. 
It can be frustrating, regardless of how many solutions are presented, that the person on the other end of the line still seems combative or dismissive.
Colossians 3:23 says. "Whatever you do, work at it with all your heart, as working for the Lord, not for human masters." 
You cannot control anyone else's response or initiative. But you can decide how you will react.  Staying positive, and being collaborative and solution-focused must be part of your personal ministry.
Do not let irritants out of your control interfere with your ultimate goal, which is to serve Christ in all you do.
Today's Integrity Moment was adapted with permission from the writings of Phil Struble. Check out his website at http://zebedeeandsonsfishingco.com/.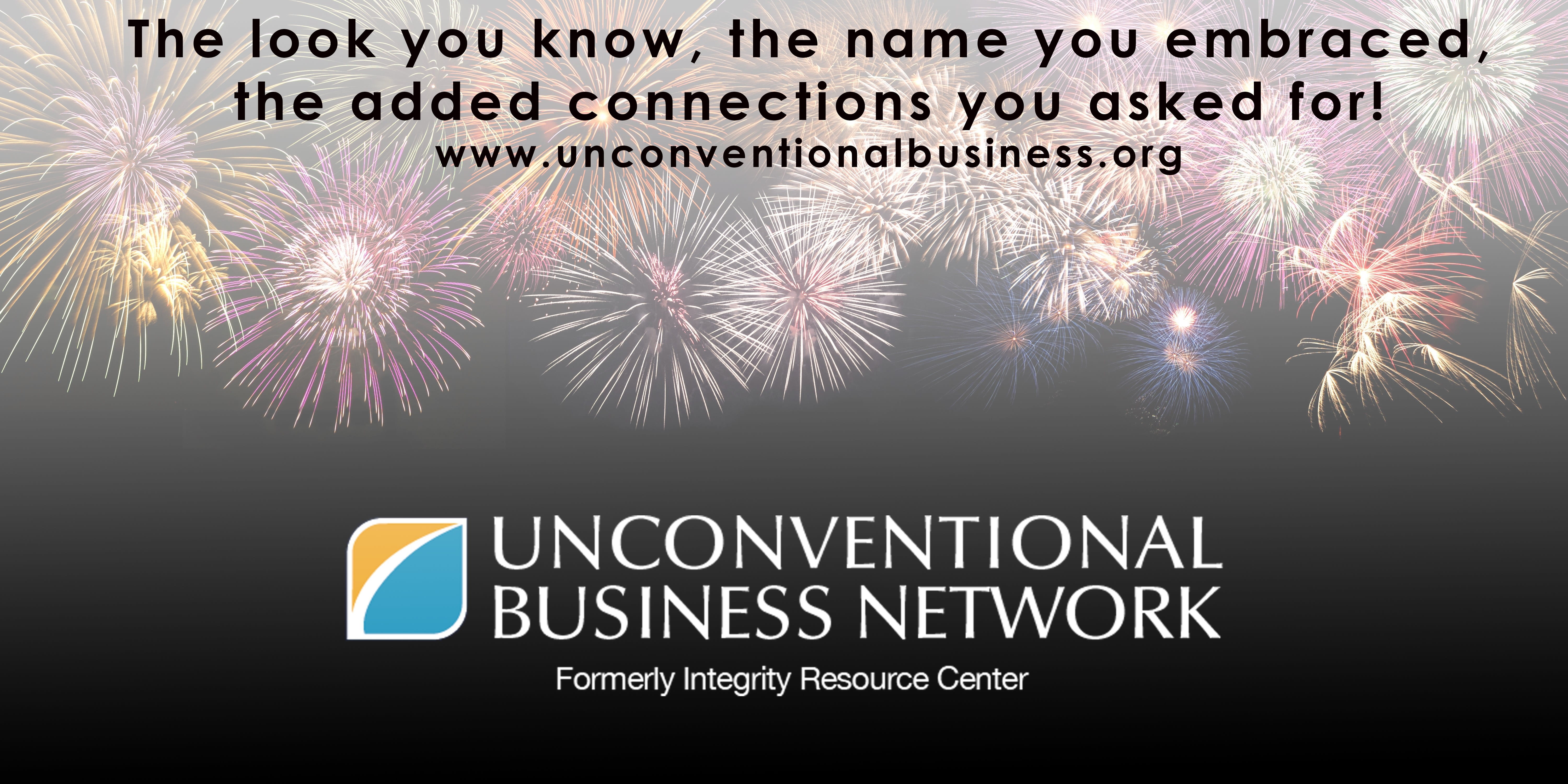 Learn more about Rick Boxx and Unconventional Business Network