Kiss those trophies good-bye
Diana Kerr
Do you consider yourself a nostalgic person? Do you hang on to old photos and mementos? Over the years I've kept an almost embarrassing amount of awards that I've received. I've got a bin full of trophies and plaques, a tub of medals, a box of ribbons, and multiple copies of newspapers with my name in them. I could go on, but I think I've shamed myself enough.
My collection of accolades isn't wrong, but maybe my reasoning behind it all is a little faulty. As I consider why I hold on to the past, I tell myself it's because I don't want to forget—I don't want to lose the memories. The little truth woven into that is that I want to remember how great I was. I worked so hard to achieve those accomplishments, and tossing a trophy makes me feel like that accomplishment is gone.
Whether I get rid of the trophies someday or never at all, eventually they'll be gone. All of them will—all of our literal and metaphorical trophies—our homes, our clothes, our sports memorabilia, our great bodies, our fame or success . . . God tells us in Isaiah 65:17, "Behold, I will create new heavens and a new earth. The former things will not be remembered, nor will they come to mind."
Our earthly trophies will not only be gone; they won't be memories anymore. Does that realization change the way you play the game of life?
---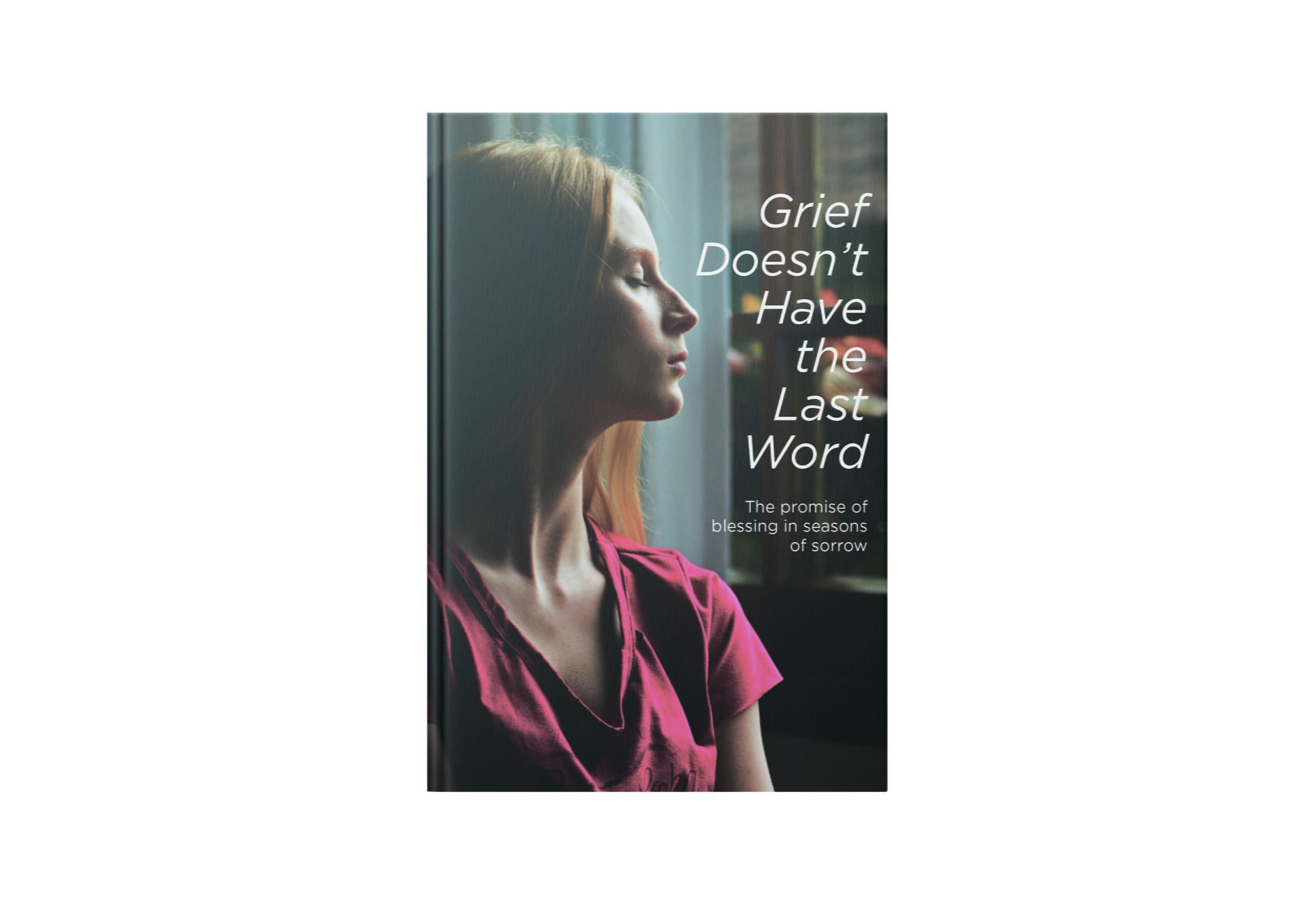 Challenge Grant makes your gift worth TWICE as much!
Generous donors have stepped forward with a $50,000 grant—and they're challenging friends like you to meet it in full!

That means your gift will be worth TWICE as much to help share the timeless truths of God's Word through television and digital outreach.
When you give, we'll say thanks by sending you our new book, Grief Doesn't Have the Last Word. It will encourage you about how much God loves you, how he brings great blessings out of losses, and how he's making things turn out for your good. 
For more from Time of Grace visit them at TimeofGrace.org.