Run away
Pastor Mark Jeske
In the classic comedy movie Monty Python and the Holy Grail, King Arthur and his motley knights aren't exactly paragons of courage and stamina. When confronted with a threat, they flee. "Run away!" they shout to each other.
Does it look like Jesus "ran away" from a messy world full of pain and problems? Not at all. His ascension capped off everything that he had accomplished. It wasn't a retreat, but rather the royal procession to his heavenly coronation as King of kings and Lord of lords. From his throne above he now rules over all things to bless and benefit the believers.
His ascension guarantees that our prayers will be favorably received:"Since we have a great high priest who has gone through the heavens, Jesus the Son of God, let us hold firmly to the faith we profess. For we do not have a high priest who is unable to sympathize with our weaknesses, but we have one who has been tempted in every way, just as we are—yet was without sin. Let us approach the throne of grace with confidence, so that we may receive mercy and find grace to help us in our time of need" (Hebrews 4:14-16).
Though temporarily absent in body, he is always present in spirit. He will return to earth the same way he left. In the meantime, he wants us to know he's in charge. He's here. He cares. He helps.
---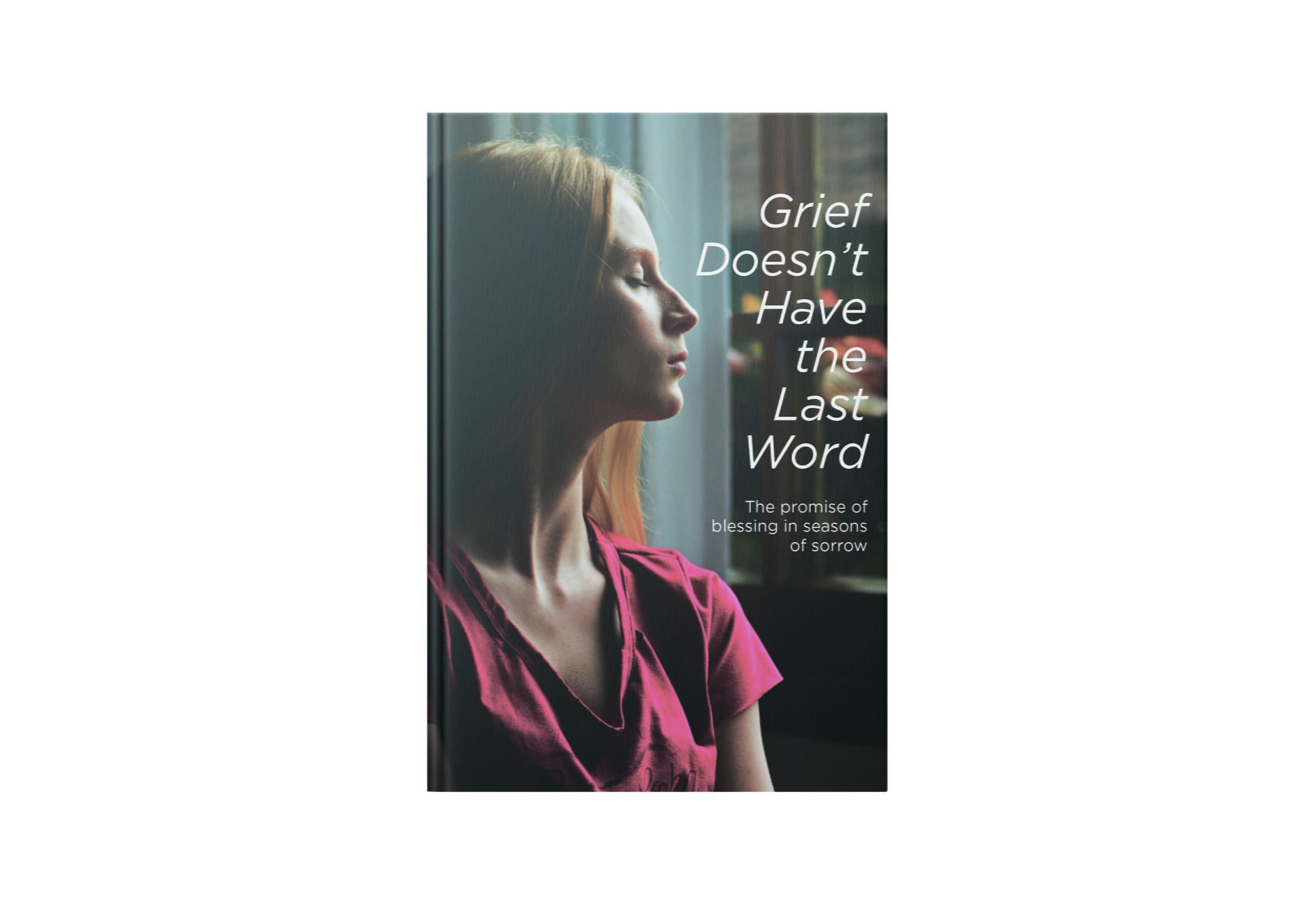 Challenge Grant makes your gift worth TWICE as much!
Generous donors have stepped forward with a $50,000 grant—and they're challenging friends like you to meet it in full!

That means your gift will be worth TWICE as much to help share the timeless truths of God's Word through television and digital outreach.
When you give, we'll say thanks by sending you our new book, Grief Doesn't Have the Last Word. It will encourage you about how much God loves you, how he brings great blessings out of losses, and how he's making things turn out for your good. 
For more from Time of Grace visit them at TimeofGrace.org.