The long runway
Jason Nelson
The albatross runs along the surface of the ocean to take flight. Once airborne, it can soar gracefully, but getting there is a long, noisy, awkward procession. Some birds can explode upward in a heartbeat. Not the poor albatross.
In the Sermon on the Mount (Matthew 5–7), Jesus covered a lot of ground, including going the extra mile. "If someone forces you to go one mile, go with him two miles" (Matthew 5:41). He was addressing situations where we are pressed into service longer than we would like. That can happen to parents who had a target date for kicking their kids out of the nest. More young people need a longer runway to take off. The mile markers for growing up come and go: 16, 18, 21, . . . 26! There is still no wind beneath their wings; just Mom and Dad pushing them toward independence and covering their expenses.
We set deadlines for them to finish school, get a job, and be responsible. Each time we really mean it, but something happens and we reluctantly grant an extension. We never expected faith, hope, and charity to be tested so close to home. It is a dilemma to parent young adults who have legal autonomy but still can't take care of themselves. It's hard to accept that they see a more distant horizon. But as long as they stay out of the ditches and on the runway, we need to hang in there with them.
---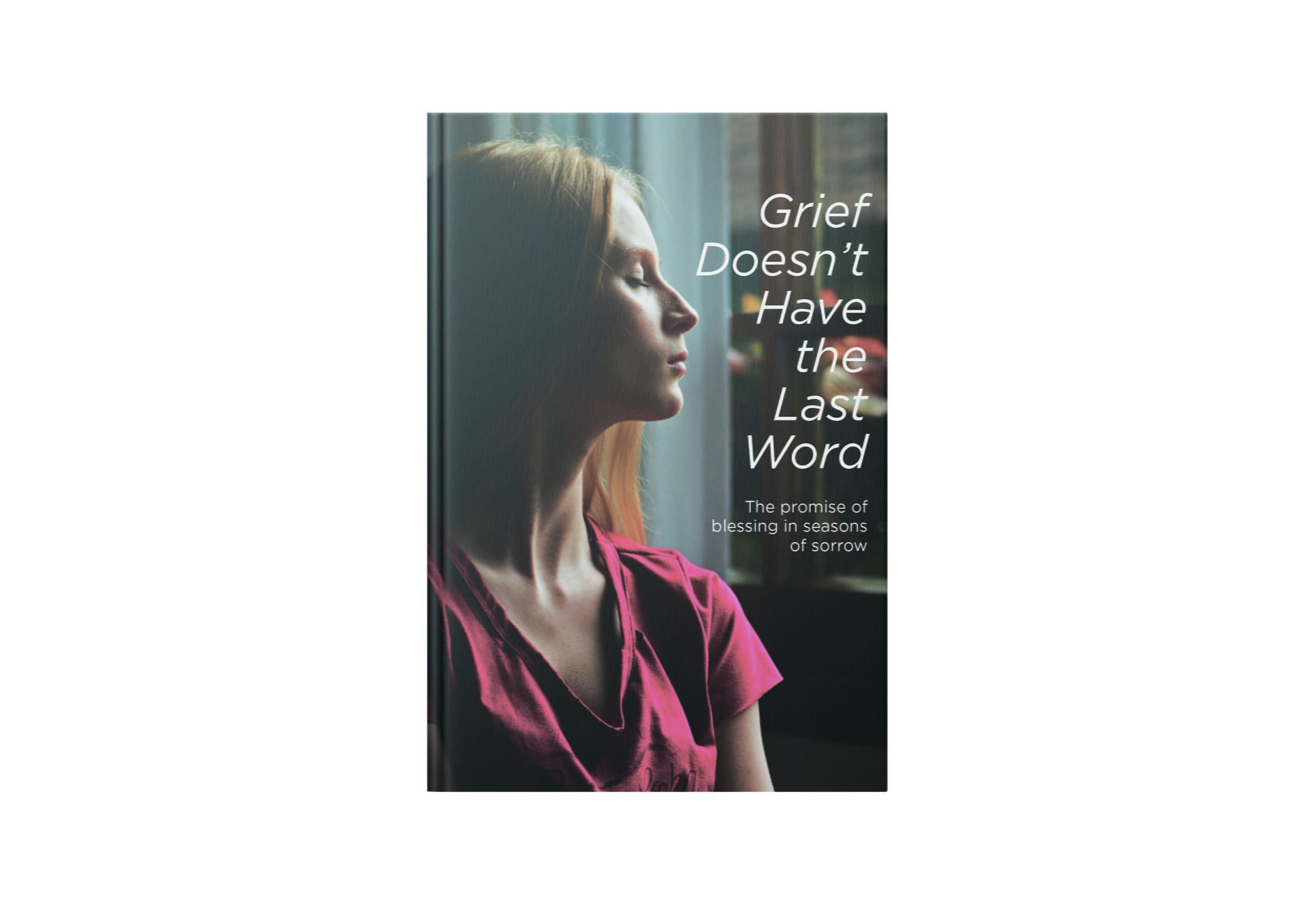 Challenge Grant makes your gift worth TWICE as much!
Generous donors have stepped forward with a $50,000 grant—and they're challenging friends like you to meet it in full!

That means your gift will be worth TWICE as much to help share the timeless truths of God's Word through television and digital outreach.
When you give, we'll say thanks by sending you our new book, Grief Doesn't Have the Last Word. It will encourage you about how much God loves you, how he brings great blessings out of losses, and how he's making things turn out for your good. 
For more from Time of Grace visit them at TimeofGrace.org.