What are your most valuable assets?
Pastor Mark Jeske
Business owners know the importance of conducting regular inventories of their products and equipment. Financial officers know the value of conducting regular audits to verify their company's true financial position. Have you ever done a personal inventory? What are your most valuable personal assets?
What is dearest to your heart? Your new car? Your financial portfolio? Your home? Your position at the company? Your reputation in the community? Here is another of Jesus' paradoxes: "Whoever finds his life will lose it, and whoever loses his life for my sake will find it" (Matthew 10:39). Every tangible thing in your life will be taken from you sooner or later. Your money, clothes, home, and ride will not pass the grave or judgment day. If that's where your heart is, you will lose all.
On the other hand, certain intangible things are truly eternal and you can take them with you. These things include your relationship with your Savior Jesus and your fellow believers. The Bible promises you that if you seek God's kingdom and God's righteousness, all the other things will be added in as a bonus. But without faith in Christ, you will end up with nothing.
Losing your life for Jesus' sake doesn't mean being recklessly dangerous or suicidal. It does mean that we see our heavenly home as ultimately more valuable than our temporary camping places in this life. It also means that the Christian martyrs who lost their lives because of their faith did not lose everything. In fact, they gained everything.
---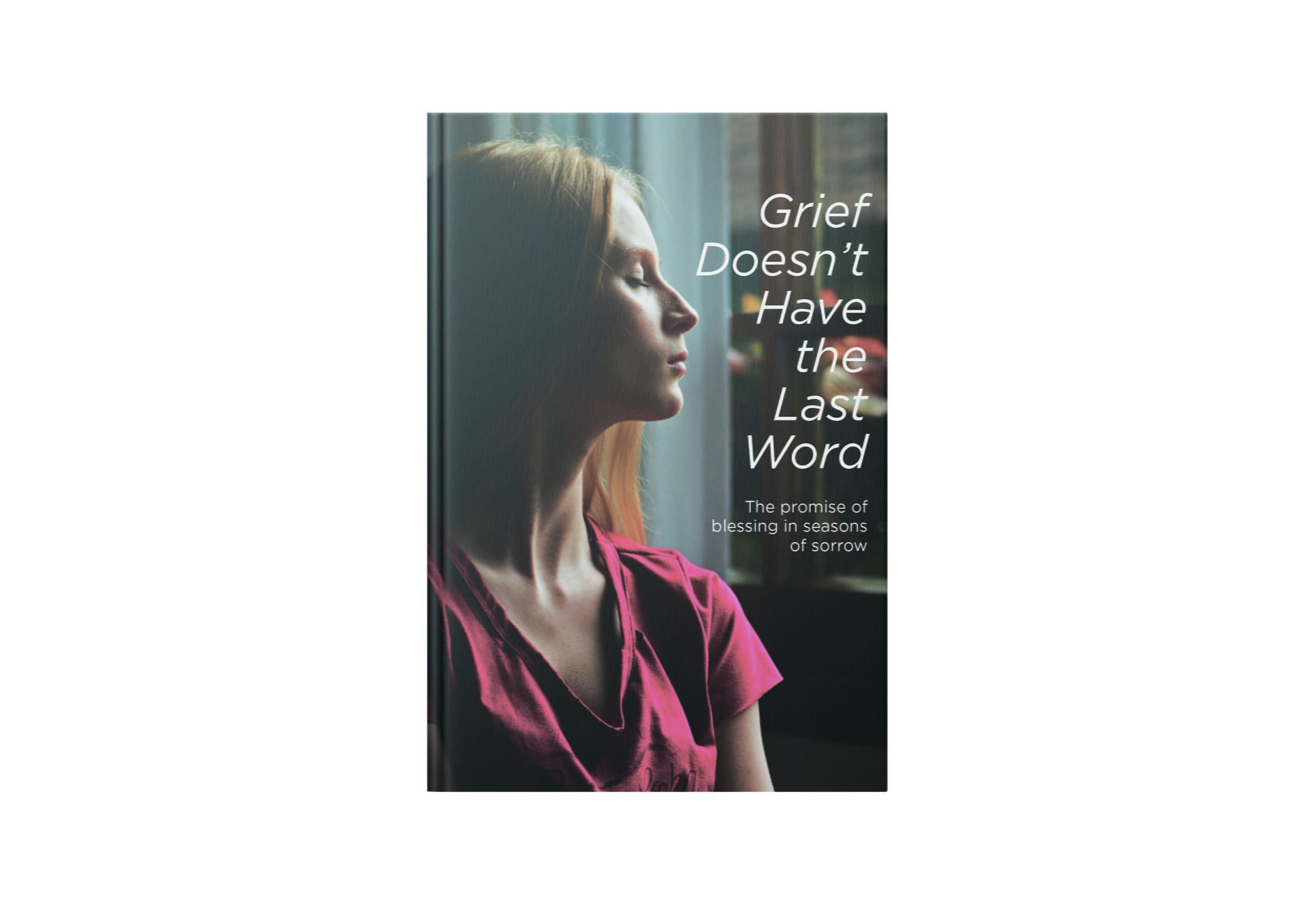 Challenge Grant makes your gift worth TWICE as much!
Generous donors have stepped forward with a $50,000 grant—and they're challenging friends like you to meet it in full!

That means your gift will be worth TWICE as much to help share the timeless truths of God's Word through television and digital outreach.
When you give, we'll say thanks by sending you our new book, Grief Doesn't Have the Last Word. It will encourage you about how much God loves you, how he brings great blessings out of losses, and how he's making things turn out for your good. 
For more from Time of Grace visit them at TimeofGrace.org.