Overcome your enemy
Pastor Mark Jeske
On the face of it, there could hardly be a more absurd concept than you and I taking on the devil and overcoming him. He is ageless and knows all the tricks. He is formidable, able to counterfeit the very miracles of God. He is invisible and flies everywhere around the world. He has access to our minds and can whisper his lies to us all. How could you have a chance against this foe?
By yourself, zero chance. With Christ, 100% success. Your faith in Christ makes you one with your Savior. "They overcame him by the blood of the Lamb and by the word of their testimony" (Revelation 12:11). You were there being tried with Christ. You were crucified with him. You were buried and then rose again with him. Christ's victory over Satan is yours too! You overcome Satan by the blood of the Lamb of God who takes away the sin of the world.
You overcome him also by the word of your testimony. Satan's schemes collapse when confronted with the gospel. As Luther wrote in his hymn "A Mighty Fortress Is Our God," "One little word can fell him." St. James tells us that we can indeed resist the devil and he will flee from us. Never believe the devil's trash—you are God's beautiful design. You are loved from all eternity. You are forgiven fully through Christ. Satan is going to be shackled in hell forever, and you are on your way to Paradise.
Take that, Satan! You lose!
---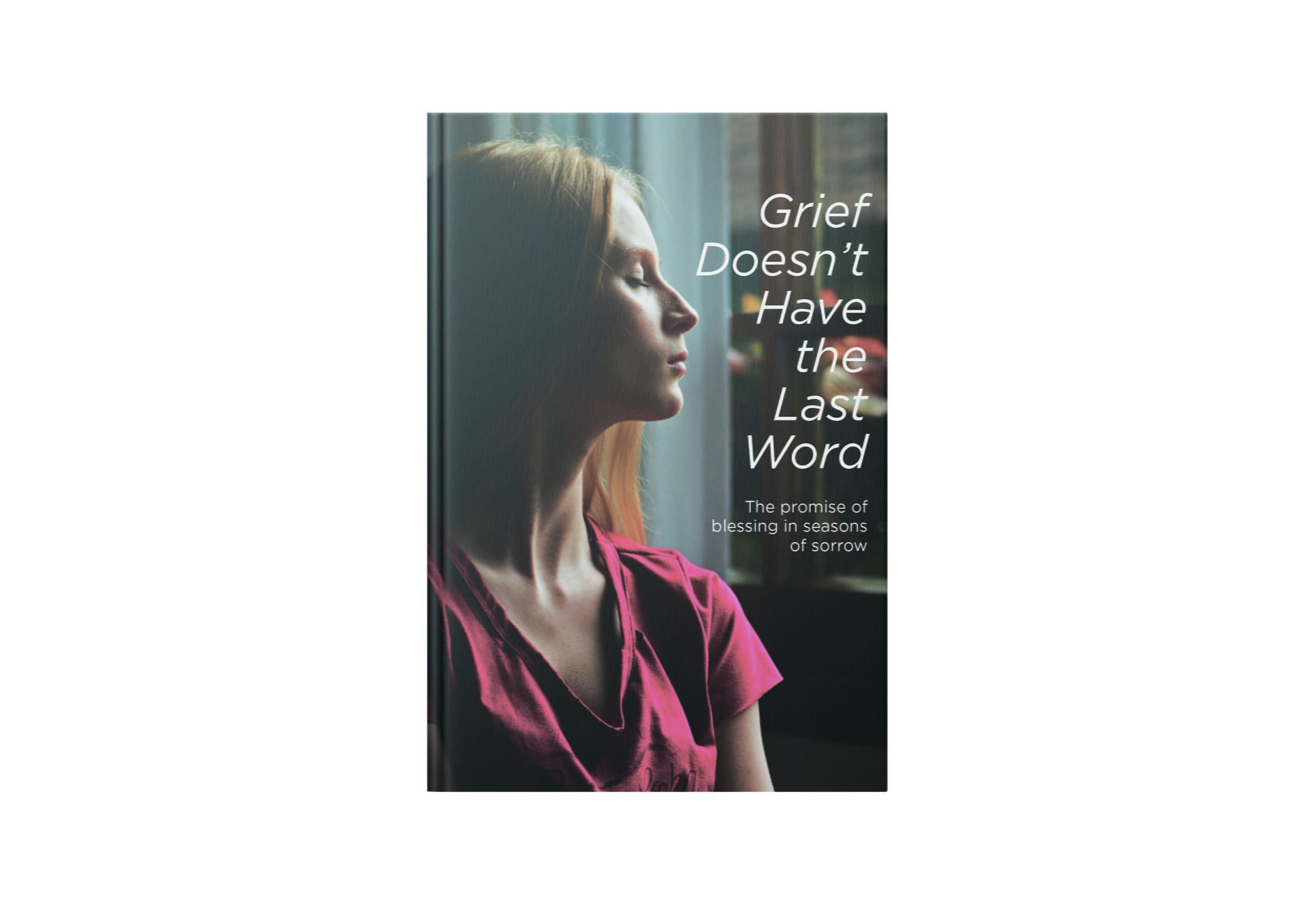 Challenge Grant makes your gift worth TWICE as much!
Generous donors have stepped forward with a $50,000 grant—and they're challenging friends like you to meet it in full!

That means your gift will be worth TWICE as much to help share the timeless truths of God's Word through television and digital outreach.
When you give, we'll say thanks by sending you our new book, Grief Doesn't Have the Last Word. It will encourage you about how much God loves you, how he brings great blessings out of losses, and how he's making things turn out for your good. 
For more from Time of Grace visit them at TimeofGrace.org.