Gracious Words
When I was a child, encouragement and affirmation were qualities I rarely received nor witnessed. Therefore, it's harder for me to offer those gifts to others.
Fortunately, my wife, Kathy, is the best I've seen at encouraging and affirming others.
Kathy will stop a stranger to give them a compliment. This often leads to Kathy sharing with them that "God has a special plan for their life." Then she'll offer to pray for them.
It's amazing how often the people Kathy addresses speak of their brokenness and how much Kathy's words meant to them.
Proverbs 16:24 teaches, "Gracious words are a honeycomb, sweet to the soul and healing to the bones."
In your workplace there are broken and hurting people hungry for a kind word. Be generous with gracious words.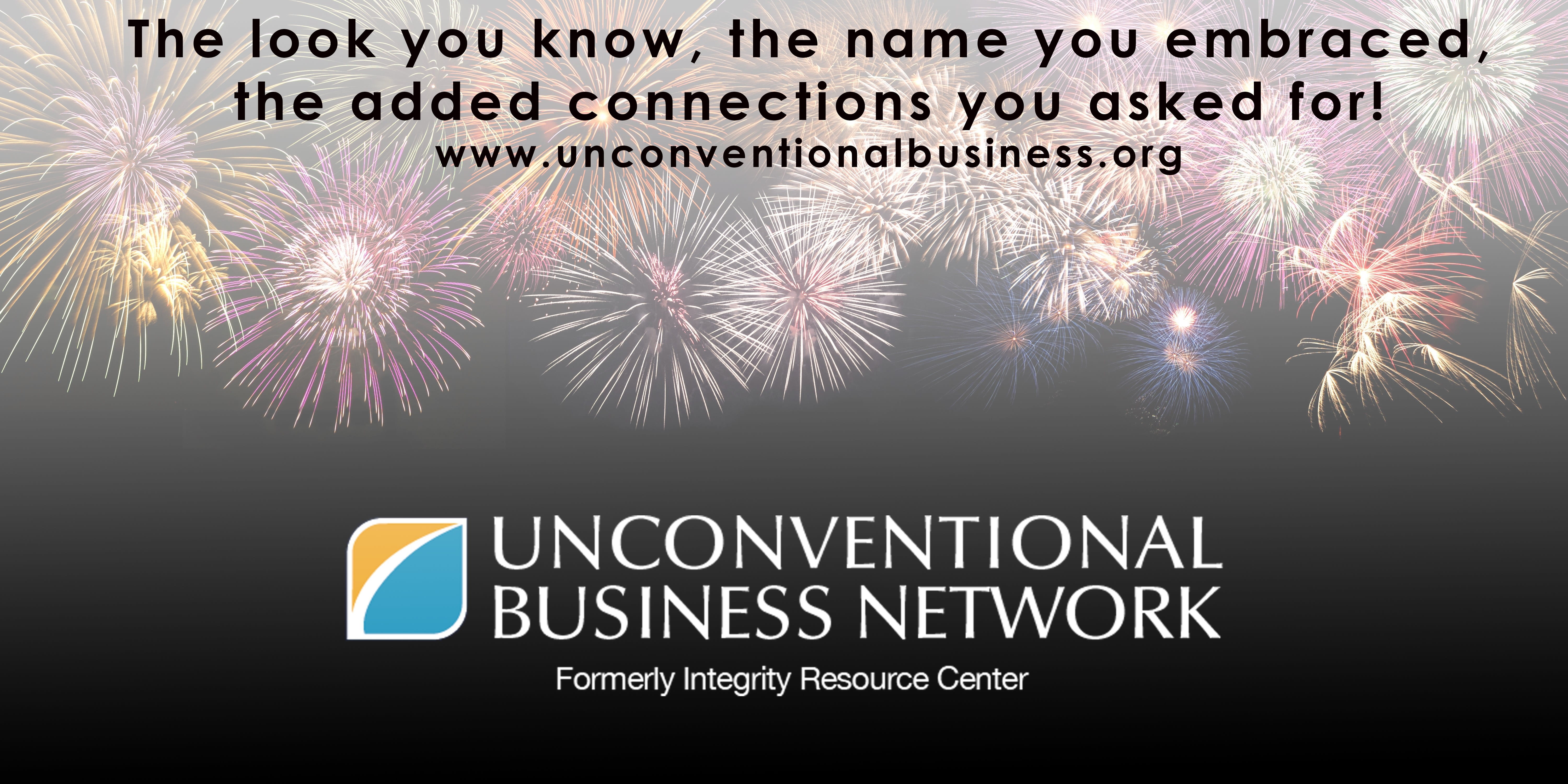 Learn more about Rick Boxx and Unconventional Business Network