Really good excuses
Pastor Mark Jeske
There is a popular stereotype of Jesus as a first-century Mr. Rogers—always walking slowly, always talking softly with a pleasant smile, always asking questions about how certain topics make you feel. If you do any reading in the four gospels, i.e., his authorized biographies, you will notice right away that Jesus had a tart tongue. He did not hesitate to smack his disciples when they disappointed him with their small faith or lack of understanding, and he was merciless in skewering hypocritical "church people" of his era.
On one occasion he invited various people to follow him. He got one excuse after another, and here's the thing—the excuses all sounded reasonably plausible. Like: "Another disciple said to him, 'Lord, first let me go and bury my father.' But Jesus told him, 'Follow me, and let the dead bury their dead'" (Matthew 8:21,22). Does Jesus sound just a little crabby to you? Would he pull you away from your own father's funeral? Did he not himself show great compassion for the bereaved?
Of course. Here's the point: That funeral and all the lengthy estate legal problems and arrangements would effectively keep the man busy for weeks and months. He would never experience the incredible adventure of accompanying the Son of God for personal teaching and mentoring.
Do you have really good excuses that keep you from significant leadership or service to God's kingdom? from leading that Bible study? going on that marriage retreat? filling that board of directors' seat?
---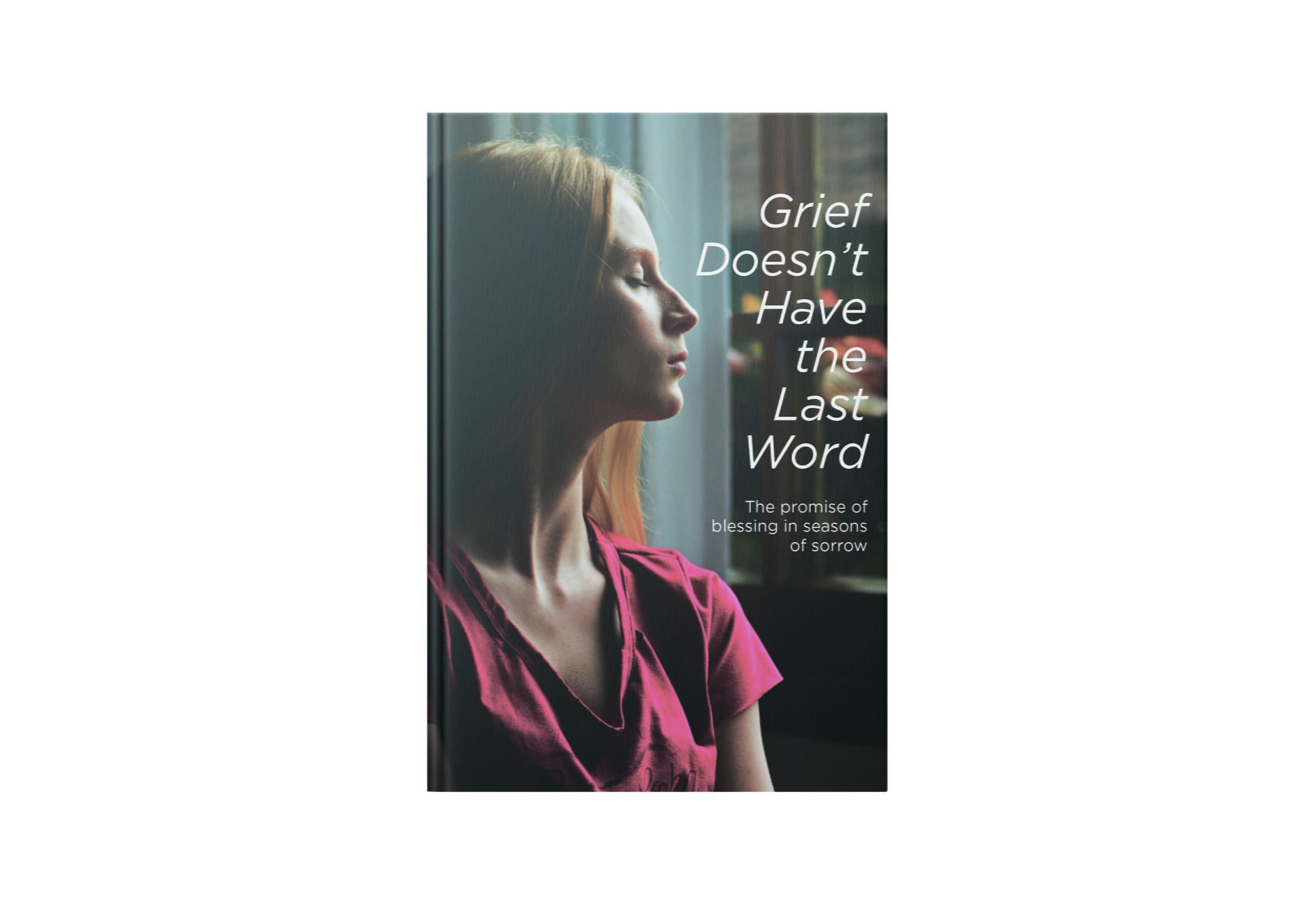 Challenge Grant makes your gift worth TWICE as much!
Generous donors have stepped forward with a $50,000 grant—and they're challenging friends like you to meet it in full!

That means your gift will be worth TWICE as much to help share the timeless truths of God's Word through television and digital outreach.
When you give, we'll say thanks by sending you our new book, Grief Doesn't Have the Last Word. It will encourage you about how much God loves you, how he brings great blessings out of losses, and how he's making things turn out for your good. 
For more from Time of Grace visit them at TimeofGrace.org.