I'm different
Pastor Jeske
King Saul was at war with the Philistines. It went badly, and he and three of his sons were killed in battle. His grandson's nanny prepared to flee in terror with the little boy, expecting to be overrun at any moment. In her haste, she changed his life forever: "Jonathan son of Saul had a son who was lame in both feet. He was five years old when the news about Saul and Jonathan came from Jezreel. His nurse picked him up and fled, but as she hurried to leave, he fell and became crippled. His name was Mephibosheth" (2 Samuel 4:4).
They got away, but the little princeling was disabled for the rest of his life. Now he was different from everyone else, and because of his reduced mobility he was dependent on other people to survive. How frustrating it is to stick out like that, not to be able to do all the things that other people do.
Are there people in your family who feel significantly different from other people? Do you feel that way? Our Christian faith brings unique power to help people cope with disability. First, we share Christ's message of unconditional love, that all people, not only the beautiful and athletic and perfect, have great worth before God. Second, all people have unique and important gifts to bring to God's kingdom. Third and best of all, the Great Resurrection will not only bring all believers to eternal life but will bring complete restoration of our mortal bodies.
All God's children matter!
---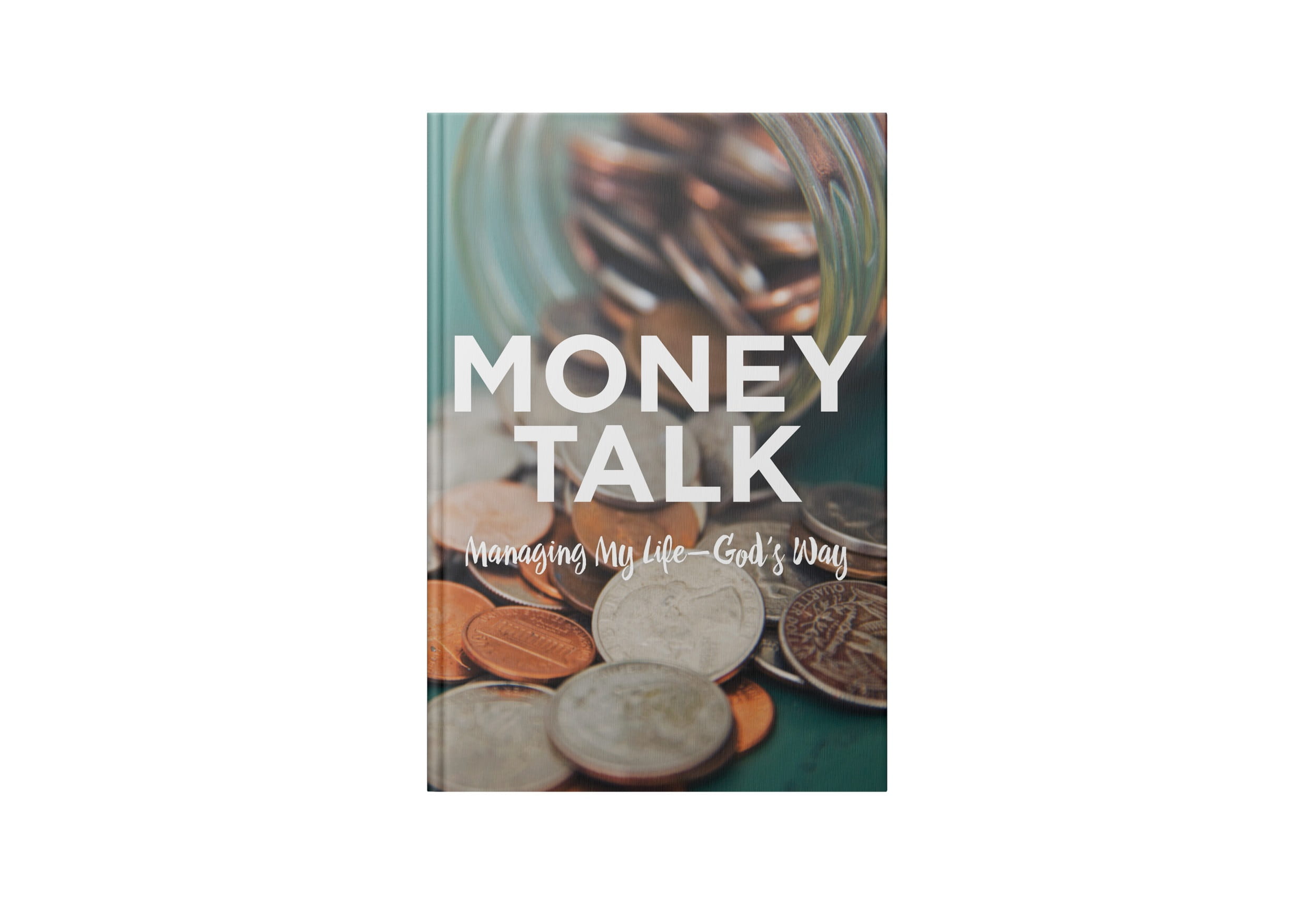 Learn how to manage your life—God's way!
Money Talk: Managing My Life—God's Way is a new book by Pastor Mark Jeske based on the proven principles of God's Word. It shows that when you're operating in God's financial wisdom and generosity, you'll gain more in return! And that means living a life that's more content, more at peace, and more secure, as you realign your thinking and invest in what really matters to him. 
For more from Time of Grace visit them at TimeofGrace.org.